10 comments Add a comment
It seems that the Telephone Preference Service, Ofcom, Action Fraud and the Information Commissioner are completely powerless, or unwilling, to act against a UK registered UK based company who are aiding and abetting fraudsters based outside the UK. They all say that this use of UK telephone numbers cannot be stopped "unless there is a considerable number of complaints". It has been pointed out that many web sites have hundreds, if not thousands, of complaints going back up to 4 years about the fraudulent organisation using these telephone lines who obtain payment from gullible members of the public for non-existent services, but apparently that isn't enough.
In the worst cases they are basing their request for money on complete untruths. The most common one I have received is a call saying that my computer has been sending them messages saying that the "security licence has expired" and that therefore when I log on the machine is receiving viruses. I am asked to pay, by credit card only, to renew the licence. I am directed to view the warning and error messages that are stored by Windows and their meaning is misinterpreted by the fraudsters. I find it difficult to believe that there is a shred of truth in their messages as they do not understand computer technical terms, and there is no such thing as a "security licence" sold with Windows.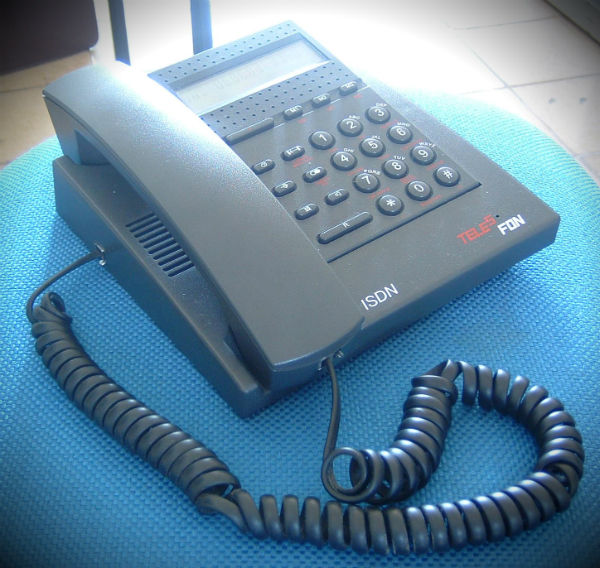 The lesser attempts to get money are by offering to reorganise my pension, or claim PPI fraud on my behalf, or to claim compensation for an accident. In all of these cases they told me that their records indicated that I had a chance of getting a lot of money, though I have had no accident, and no PPI, and my pension is already being paid to me.
There are telephone numbers, apparently in the UK but actually connecting you to various places round the world. Many of those are provided by a company called Telephony Services Limited, a subsidiary of MG Global Solutions Limited whose registered office is Suite 2 KD Tower, The Cotterells, Hemel Hempstead, Hertfordshire, HP1 1FW.
Among them are 020 3137 5041, 020 7060 9336 and 020 7060 3772 which Telephony Services Limited provide to a company in South Africa called, variously, First Call Group / 1st Call Group / First Call Centre Solutions whose address is 220 Flanders Drive, 4300 Mt Edgecombe, Durban, South Africa Telephone: + 27 (0)31 000 0005 and who have the website www.1stcallgroup.com. It is from these numbers that I have received many calls.
The latest call was from the same number but calling themselves Lifestyle and wanting to do a survey. In my cynicism about this organisation I am convinced that the survey would have asked for a lot of information to allow them to steal my identity.
By: Charmbrights
Leave a comment