1090 comments Add a comment
There's lots of gripes on the site, but sometimes it's good to have a moan about everything in general and nothing in particular.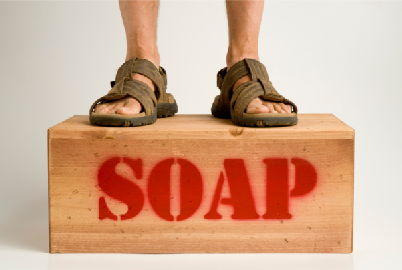 Feel free to use this page to discuss anything at all including comments about the site and ideas to help improve it.
So what are you waiting for?
Leave a comment