114 comments Add a comment
This is going to sound a little harsh to some, but I'm of the opinion that we shouldn't be opening our arms wide and welcoming in thousands of refugees and asylum seekers. As far as I am concerned they are most certainly NOT welcome here and whilst I understand they are going through a particularly difficult time at the moment, I think that we should put the citizens of this country first in this instance.
My view is that rather than deal with the aftermath of some problem - and let's be frank, we're talking about the spread of conflict and the group that calls itself IS, we should be tackling the root of the problem and eradicating it properly. I'd rather my tax money was spent on removing IS properly so that these people can rebuild their country than rehousing them over here. Also, one of the problems with taking on refugees is that once the crisis is over, they're unlikely to go back home again. The people of Germany, who can perhaps be forgiving for trying to atone for the sin of their fathers with a great act of kindness may well regret the decision to take in so many people years down the line. Whilst on the subject of IS and the people who fight for them. If anyone here wants to go well we should let them. We'll take them out with the next drone strike too!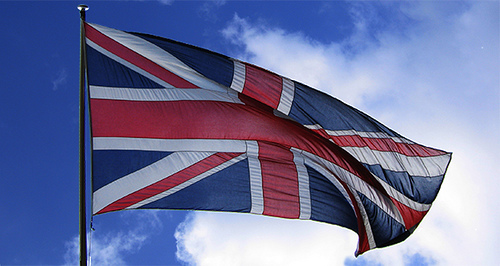 Regarding immigration in general including so-called economic migration, I'm not really in favour of that either unless that person is moving here to take up a worthwhile employment or to fill a much needed position such as a doctor, nurse, or scientist. By the way, when I say worthwhile I don't mean minimum wage cleaning staff as I know full well that many unscrupulous employers in this country would rather employ cheap immigrant labour than employ someone who is resident here and may know a little bit about their rights.
In summary, close the borders to the hoards looking to exploit our welfare system, get out of the EU (that's a no-brainer) and get some hardware and manpower in place to help these people deal with the problem instead of going for the sticking plaster solution!
By Fed up with it all
Leave a comment