82 comments Add a comment
I am a UK citizen but never have I felt less so than upon returning to the UK via Heathrow airport. Having spent nearly 2 weeks abroad, returning to the UK should have felt like returning home, but the return through customs says anything but.
Why is it that I am treated no differently as other Europeans? Why should I have to join the very long queue through customs for members of the EU, and not have a separate queue for UK citizens?
Citizens of the USA have their own queue when they return to the USA, which confirms the importance of their citizenship, emphasises the value of it and, practically speaking, helps them to return more speedily. It makes being an American that bit more 'special'.
I felt that my status as a UK citizen was effectively 'null and void'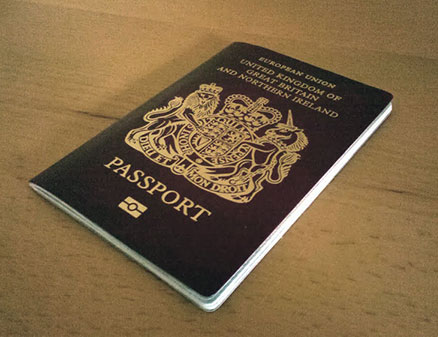 Returning to the UK is a completely different experience. Europe means nothing to me! I have not taken part in any democratic decision-making that has 'sold-out' my nationality to a wider Europe. The Labour Party failed to uphold its promise of a referendum on what is effectively a European constitution.
I don't feel European, or at least being European is of far lesser importance than my status as an English citizen, followed by being a member of the United Kingdom.
Coming back home through Heathrow and being 'lumped together' with all the other Europeans, I felt that my status as a UK citizen was effectively 'null and void'; it has been cheapened to the point of irrelevance. I almost felt like 'a man without a country'!
Leave a comment