24 comments Add a comment
A valued customer? I don't think so. Recently, I've been finding life in the UK more and more expensive so I've started shopping at Lidl to save a few pounds. So far, I've been impressed, especially by their pizzas and cheese. The prices are very good as well.
Recently though, I bought a can of baked beans. The ring pull on the tin wasn't working properly and got stuck half way. I tried to open it and ended up just hurting my fingers. I know, I know, I should have stopped and just thrown it in the bin at the outset.
Anyway, I thought I would write to Lidl and tell them that their packaging was faulty. I sent the letter, along with my till receipt to their customer services department. I didn't enclose the half opened can of beans because I thought it would make quite a mess in the post and would also be expensive to send.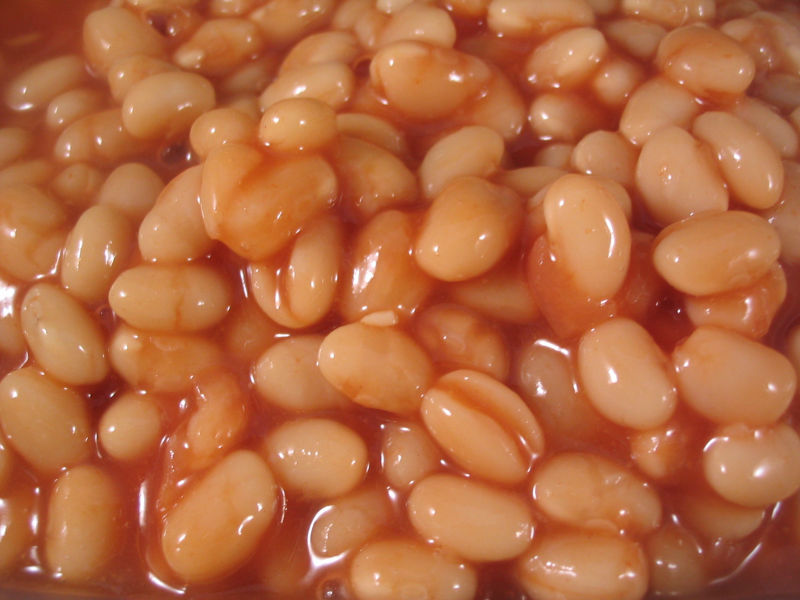 I don't particularly want to go back and have to make a fuss...
After a few weeks, I got a reply from them, saying sorry you were injured and if you would like to return to the Lidl store, find the manager and give them this letter, then we will refund the cost of the tin of beans.
Hardly worth it, is it? All that way for 35p.
Look, I know that there are people that try it on and hope to get something for nothing but this was genuine. I think hurting your hand and wasting something you've bought is worth a bit more than 35p. I don't particularly want to go back and have to make a fuss with the manager either. I'm not expecting a lot - maybe just a £3 voucher to cover the cost of the original purchase and postage of the letter?? But no. Actually, I feel quite insulted.
So, if that's how they treat their customers - I'm switching to Aldi. Bye bye Lidl.
Leave a comment