50 comments Add a comment
Some people on benefits are so inconsiderate. Where I live, my neighbours either side are on benefits so they are at home all day. I have to leave at 7.30 to get the bus to work and yes, I admit it, it does annoy me to see next door with 2 cars parked in the drive and the bedroom curtains firmly closed.
I know that when I get back, they will have all their friends round to smoke a bit of pot and that the noise will go on until 2 in the morning.
I know that not all people on benefits are like this but it does seem that having too much leisure time and quite a hefty chunk of money from the government can lead to a pretty idle lifestyle. Unfortunately, where I live, there is a ready supply of Jeremy Kyle candidates. I would like to move but my job doesn't pay enough to live somewhere better.
When I try to go to the post office during my lunch hour, it is absolutely packed. Could people who are not working try to post stuff when it is less busy? Same goes for supermarkets. How do I know they are on benefits? Well, a guy in a grey tracksuit pushing a massive, high end pram around in the lunch hour is a bit of a giveaway. So is the fact that the trolley is piled high with expensive brands and cans of beer.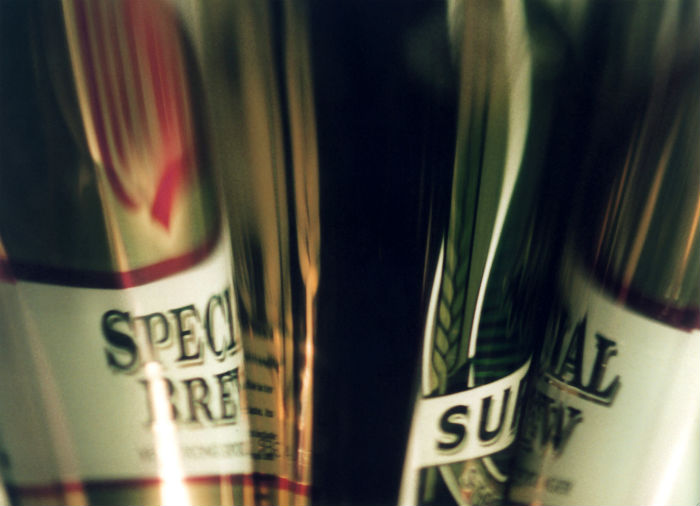 I've worked out that by the time I pay bus fare, tax, national insurance, pension contributions and so on, I would be financially better off giving up my job. But, there is no way I would do that. I would be so bored. I'm not into drugs or loud parties and to honest, I find that people who are working are much more interesting to talk to. We can have a laugh and a bit of banter and we've actually got some real conversation.
I know that there are a lot of reasons for the complete mess that Britain has got into and I would suggest the government gets us out of the EC for a start. The minimum wage needs to be higher as well to make it worth going out to work. Income tax needs to be cut and MPs expenses reduced as well. Bonuses to useless bankers should be outlawed. There should also be a limit on how long anyone can claim Job Sleepers Allowance, like there is in the USA.
Regulations on small businesses should be relaxed to give them a chance and nobody should be better off on benefits than in work, no matter how humble it is.
I realise that it will take decades for things to change and that the government is adopting a softly softly approach as they don't want any more riots. One day, things might return to how there were in the 50s. I think, even with all our supposed progress, things were actually better then.
By: got my ticket
Leave a comment