16 comments Add a comment
or treat anyone badly, all they do is keep you out of their lives. I have lived in several countries for many years - The States (10 + years), Sweden and in India.
I am Asian, I made friends with people from all over the world in all the countries I lived especially the native people, however in England I only have Asian friends (British Asians) or other foreigners as the English never want to get close, yes they are friendly to a point but then make it clear they want to keep a distance and they will never invite you over even for a cup of tea and are generally inhospitable. They seem to be very good at using hospitality offered by others, but are not so ready to reciprocate. My Asian friends who grew up here don't have English friends either. When I asked them about it they finally admit reluctantly that the English never showed an interest in them.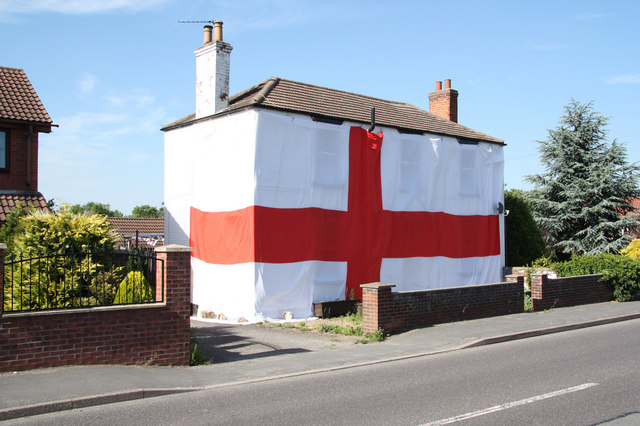 I had some American friends (white and black) here and they told they had lived in London for years and could not make friends with the native white English and finally gave up. I get the feeling the English have a friend circle and family and do not like to expand this circle especially with people who are not native British. My British Asian friends grew up here and some have kids in 20s who are third generation yet most of their friends are Asian.
The English are polite and helpful in public areas, however they do not emote well, they are not in touch with their emotions, maybe that has something to do with it. When I was in Wales I found people there lot more open, friendly and warm.
By: Rita
Leave a comment