12 comments Add a comment
Reading in the news recently about Shamima Begum, one of three teenage girls to leave the UK for a new life with the Islamic State group. I'm shocked and appalled that this is even up for discussion.
She says on Sky News "People should have sympathy towards me for everything I've been through." Well excuse me, we're quite open minded about this sort of thing here in Britain. Of course you can go off and fight with a bunch of terrorists and when you've had your fun or it's not working out the way you planned, just come home and we'll welcome you with open arms!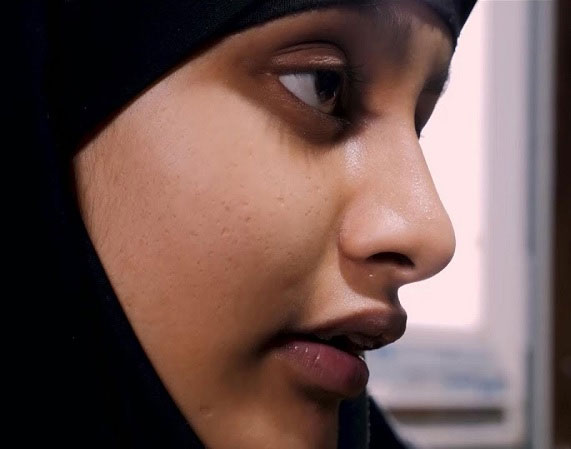 Seriously? Get lost! Don't even use the kid as an excuse. But there again, some sections of our society are quite used to playing the system aren't they? I absolutely think that this person, or anyone else who leaves the country to fight for the enemy should not be allowed back ever, and if by some miracle she does end up back here then she should definitely be tried for treason.

I don't regret it...

Even more worrying, she said "I don't regret it because it's changed me as a person. It's made me stronger, tougher. I married my husband. I wouldn't have found someone like him back in the UK"

Well I wonder what sort of person she'll bring back if allowed back in the UK? No thanks, and as our parents might say to us, "You've made your bed, now it's time to lie in it!"



Leave a comment