23 comments Add a comment
I'm absolutely fuming right now having read a post online that's entitled "When I see my parents start to type in 'www'" . One of the comments said You've got to feel for these kids. They've got such a tough life and their parents' lack of understanding of how the Internet works must be a real burden to them. We should all have a bit of sympathy and try to understand how they feel.
The Facebook generation - to them us oldies are just an embarrassment...
Yeah right! I'm in my mid forties now and I often start by typing in www or http into the address bar. Come to think of it from my perspective it wasn't all that long ago when this was absolutely necessary. Kids these days seem to think they invented the Internet. The Facebook generation reckon they've got it all sewn up, to them us oldies are just an embarrassment. Well to hell with you lot! You know nothing!
According to some of the other comments on this post, they shake their head and they "face palm" when they see someone older typing in "www..." Well I've got news for you junior, it wasn't all that long ago when that was exactly what you HAD to do. These few years that are the basis of your life experience so far are just a drop in the ocean to people my age, and of course your long suffering parents!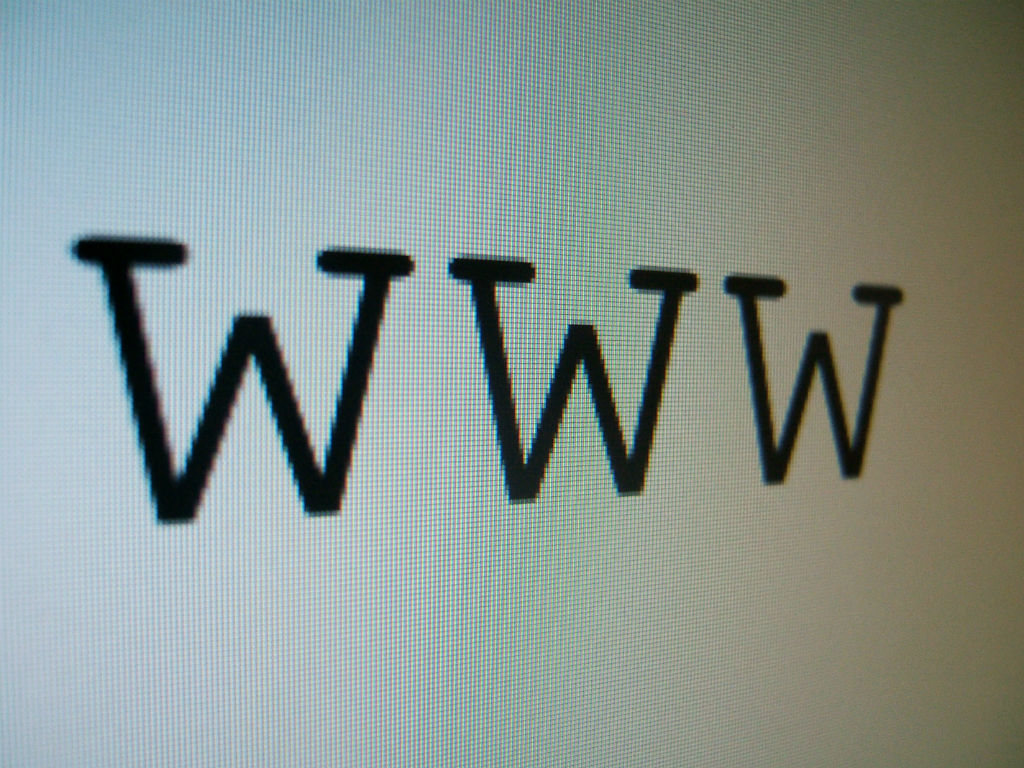 My son is 19 now and I remember as if it was yesterday, rocking him to sleep with my left foot whilst I chatted to people on IRC via Telnet over a 14.4Kb dialup connection. That was state of the art back then and half the kids in that forum probably weren't even born! Google and Yahoo didn't exist, Microsoft still thought DOS ruled the world and thankfully - there was also no Facebook!
Things change quickly in the world of technology so let's see if they're still so smug ten or twenty years from now when the shoe is on the other foot.
Leave a comment