9 comments Add a comment
Few will recall that in the days of PC Dixon, the TV cop, every petty thief needed a "fence". The term was used often in the programme, for the guy, who would give you a fair price for your stolen goods. He never asked any questions he just gave you the money. You never argued over the price because he was taking the risk and keeping you out of the nick. Thankfully with gold and silver it's become so much simpler these days. The "fence" has a shop in the High Street or if you don't fancy that, just pop it in a envelope with your name and address and send it in the post.
We had returned by cab from a great weekend away, to find the car gone, front door open and home trashed. Before the police arrived I had a call from upstairs, "They have taken my jewellery box". Now, my wife is not a jewellery person. The box once contained chocolates and many fella?s would say that all it contained was junk. So resisting any negative response, we merely mentioned it to the police. However, a lady in her 60s has history and some of that ?junk? related to an earlier relationship which she had not worn due to sensitivity. Then there was her engagement ring which had lost a stone, which I had promised I would have repaired and the charm bracelet (oh, they are so ?70s'), the gold necklace where the clasp had broken and my wedding ring from my first marriage. The list seemed endless and took some days to complete and no, we were not being creative, we have never made a claim on our home insurance before.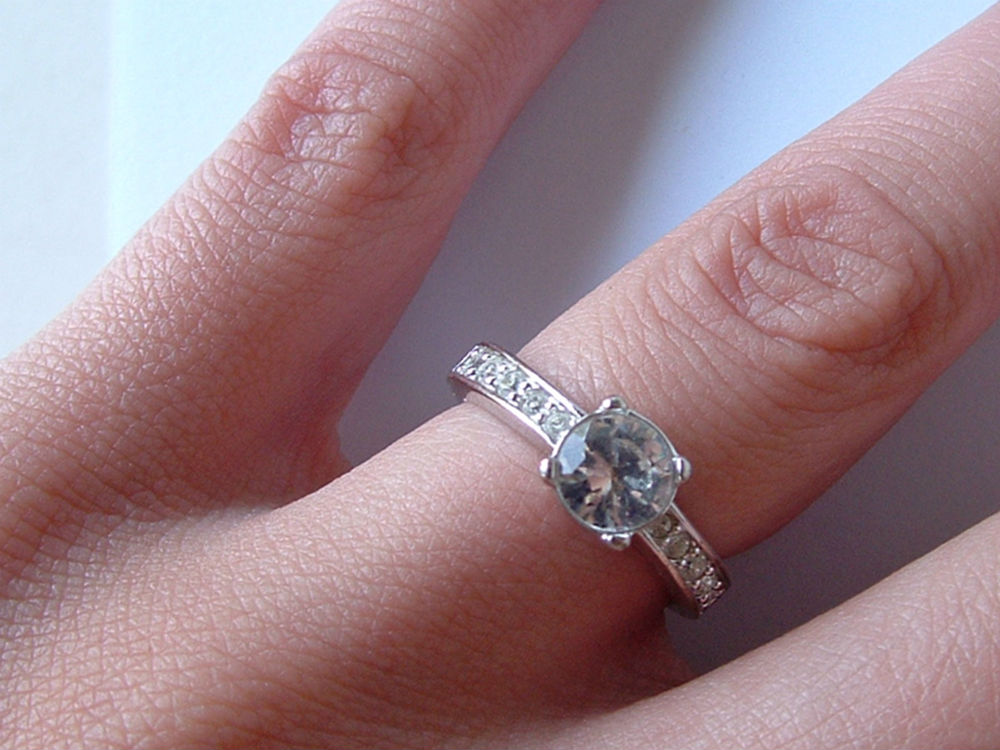 The police responded in a reasonable manner, we had the fingerprint man and the crime prevention guy and a CID officer. Obviously they had alerted DVLA about the car but there were two things that stand out from that interview ? 1. the name ?Cash Converters?, who were one of the companies we were assured worked very closely with the police in reporting anything suspicious (yeh!) Some days later, following the Cash Converters comment I surfed the website pages for the very obscure Tamron Camera Zoom Lens which was stolen and found one for sale in a store less than 15 miles away. When I reported this to the CID they had to be persuaded to speak to the store and were told that they had had it for months, which we must accept as true. 2. When we mentioned my wife?s jewellery, we gasped at the response "There is little chance of you seeing that again. It will already be in the post to one of these places that buy unwanted gold".
It certainly must have worked for the guy who stole £4000 worth of jewellery from my home. He would not have got £4000 but then the "fence" was sharing the risk. If you want to know where to find one, he probably also does payday loans.
By: Masser
Leave a comment