0 comments Add a comment
I was home awaiting a delivery and was busy tidying up and laundry etc. Then just as I was doing my stairs, I noticed delivery card on floor - from Parcelforce! The delivery man had been and gone, and had now left the parcel at local post office which was about a ten minute walk away from my house. My door had not chapped and my bell had not been rung. I would now have to walk up the street in the pouring rain to the post office with my toddler to collect the parcel.
I was really very annoyed and unhappy about this situation so I called Parcelforce to complain and the none too delightful girl wanted to know what my complaint was? It told her that I was complaining about the fact that I was at home awaiting a parcel and their delivery driver hadn't even bothered to ring the bell or knock on the door and had just dumped one of those "attempted delivery / sorry you were out" cards through the door.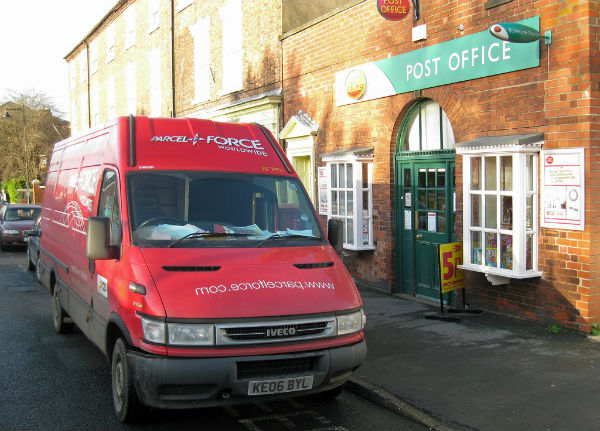 attempted delivery / sorry you were out card through the door
She said that she would try to get hold of the van driver and investigate then call me back. On speaking to driver and calling me back, I was informed that the delivery driver couldn't go get parcel try to redeliver as was too busy. He also said that he couldn't remember if he rang bell but didn't push it hard enough or perhaps maybe didn't even see the doorbell in the first place? Does that make any sense? It doesn't to me!
I am one of a number of people in area to experience this same thing with Parcelforce. I wonder if their delivery drivers work in designated areas!? What would it be like if we all got paid for not doing our jobs properly? The country would be in a mess - that's what it would be like!
By: Elaine
Leave a comment