12 comments Add a comment
When I was at school, which to be honest was some considerable time ago, you went there to learn, to be taught and to obtain a good education in the hope that you could get a decent job when you left. To my mind this is what a school is and the classroom should be a place that promotes learning. It should be an environment free of needless distractions and a place where students should feel comfortable and be able to learn at their own pace and teachers should be able to concentrate on the job of teaching,
There will always be some form of distraction in the classroom and I appreciate that kids will be kids. They'll sneak in things that they shouldn't, but I can't help thinking that allowing kids to have mobile phones at school is an intrinsically bad idea. I can also appreciate that some parents want their children to have a mobile phone so that they feel safe in the knowledge that they are contactable at all times and can call home should the need arise. These are some of the positive things, but there are a lot of negative things too.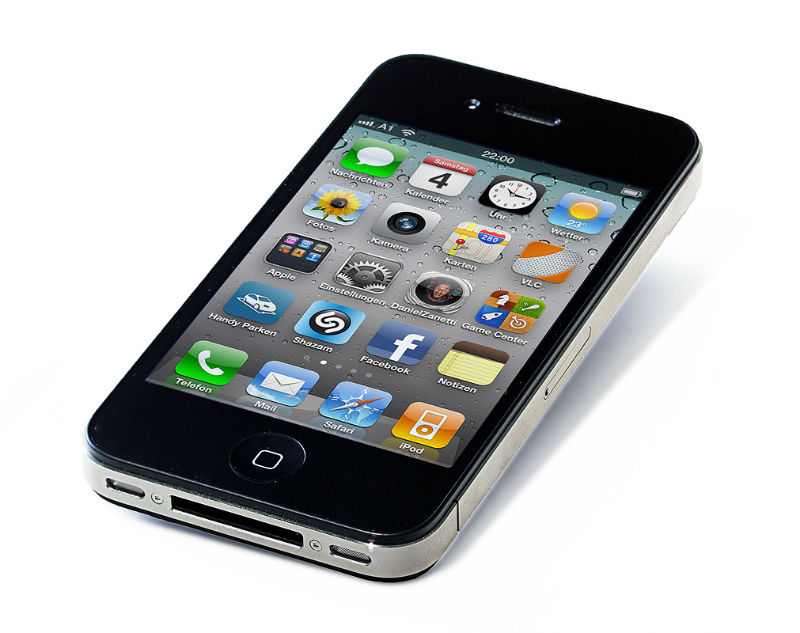 My step daughter was recently allowed to take a mobile school and the only reason for this was in case there was a problem with the school bus or that she was going to be late home for whatever reason. This has now created a whole series of problems from bullying to, to peer pressure induced naging and a general obsession with mobile phones. Apparently, these days if you take a mobile phone to school it has to be of a certain standard and a device that can make and receive calls, receive text messages and has a few games on it isn't good enough, regardless of the fact that it does have a touch screen. If you don't have an iPhone or the latest android phone you are teased and bullied without mercy. This isn't tolerated by the school of course, but the odd snide comment here and there will generally be under their radar and go undetected. But the end result is a child who has a device fit for purpose who feels inadequate because it isn't the latest and doesn't do Facebook. Now that by the way, is another battle all together. Personally I blame the parents who get a phone upgrade and simply hand down their old model to the kids to use. It creates a kind of competition to determine who has the best phone. Imagine how it would be if the kids could wear whatever clothes they wanted? It would be the same scenario, except it would be who has the latest, most fashionable clothes, who paid the most for their top etc. This is one of the reasons we have school uniforms.
I would favour an outright ban on mobile phones in school but I can appreciate that that would be a hard thing to manage. They should, however, definitely be banned from the classroom and ideally the playground and school bus too. Perhaps some sort of secure locker system is needed. Bullying in regard to mobile phones should also be dealt with more severly in my opinion. These are just some of my thoughts on the matter and I'd be interested to hear what others have to say and have the experienced any of these issues? Thanks for reading.
By: Wingman
Leave a comment