31 comments Add a comment
Why does everyone hate teachers?
Ten years ago, as a primary school teacher, I really enjoyed my job. I used to relish each new year and each new class I inherited. There would be the usual behaviour problems and the awkward parent you get with every class, but generallly I can honestly say I loved it. I always worked hard and made sure all my lessons were differentiated to suit the childen in my class, had all my lessons planned and prepared for. I used to be in school for 8.00 a.m., had a cup of tea at break, half an hour for my lunch where I could eat a meal, and have another cup of tea at afternoon break and leave by 5.00. At these times I would also be able to go to the toilet if I needed it. In the evenings, I would happliy mark my books for the next day and plan my lessons which would take a couple of hours each night.
Today, I find myself in school for 7.45 instead of 8.00. I don't have time to go to the toilet in the morning or have a break, I throw my dinner down me in 15 minutes whilst I am on the computer working at lunch, I never get a drink in the afternoon apart from the water on my desk.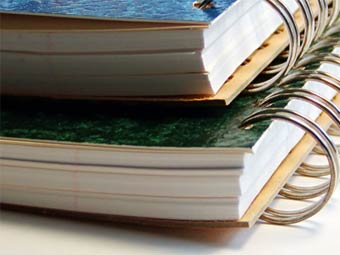 I work solidly until 11.00 at night...
I never leave school before 5.30 p.m., I try and find some time and energy to look after my young family in the short time I have between 5.30 and 8.00 p.m. and then when they are settled in bed, I try to keep up with the enormous workload forced upon me to stay in my job, and work solidly until 11.00 at night. And that's not including the weekends where I can spend up to 3 hours a day on my schoolwork. All in all..I am working 60 hours a week - the same as doctors and it's still not enough!
I am faced with the threat of OFSTED at every corner and have the pressure on me that I must not be anything less than outstanding.
Parents have no idea of the pressure that teachers are under.
The government hate teachers because they don't like paying them, but the education system they have put in place, force teachers to follow a curriculum that doesn't work! They don't support experienced teachers, they just find a way to get rid of them and employ newly qualified ones cheaply.
Experienced teachers are simply not appreciated.
Leave a comment