2 comments Add a comment
I would just like to complain and I'm wondering if any of you have suffered similar issues with your wages and in particular the deductions.
I work through an employment agency and do general labourer work on construction sites. They use an umbrella payroll company to process our wages so we get paid by this third party who take a weekly fee out before we get our wages in the bank.
My gripe is that looking at my payslip I am paying both employers and employees tax and NI which means I'm losing a lot of money weekly with pension contribution also deducted and they pay our holiday pay (only a few pounds per week really) bundled in so I cannot take a week off and get paid like a regular employee.
My last payslip which came through today and will go into my account tomorrow shows that I am losing from all the deductions well over £100 a week and this week will only get £245 and some pence in my account.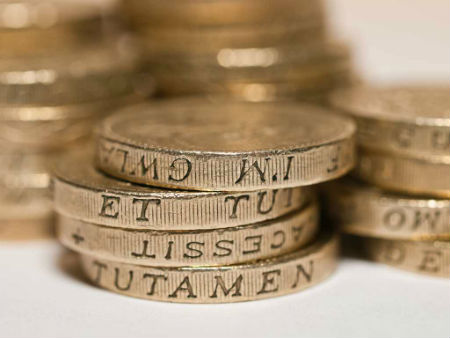 There are others who also work like this who lose a lot more and we cannot do anything as we're basically there on a hire-and-fire basis with no guarantee of work. It's a cheek that I'm not only forced to accept the way I'm paid or have no job, but also the fact that I'd put in expenses such as bus tickets, up to £10 per day food we can claim for a few weeks backdated and had hardly got any of it back though it supposedly goes against our tax liability. My friend who did same hours (40 last week) gets roughly £262 every week for these hours after deductions.
The more you earn the more they scam off you. I could get over £250 - £300 per week cash in hand for Monday to Friday if I get talking to a local builder direct and cut these leeches out of the deal.
By: ahforfoulkessake
Leave a comment