12 comments Add a comment
You get up for work when it's still dark and rush to catch the early morning train, only to discover that it's late again or worse still cancelled. You then get crammed onto the next cattle waggon to arrive (having paid a fortune for the privilege), and then suffer the next hour or so of a boring journey a lot closer to your fellow commuters than you'd really like to be. Finally, you arrive at your destination.. late, and you step off the train with determination ready to be make haste only to be met with a new problem. People that don't look around them or consider other people.
Every day on a busy commuter route on the trains I am met with unmentionable numbers of people that think a good thing to do is to stand right in front of the ticket barriers, at which point they begin to look for their ticket and wonder which direction they are going in.
Then there are the ones who stand on the wrong side of the escalator oblivious to anyone that might want to go up or down them in a hurry.
when you take a train you'll have to put a ticket through a barrier...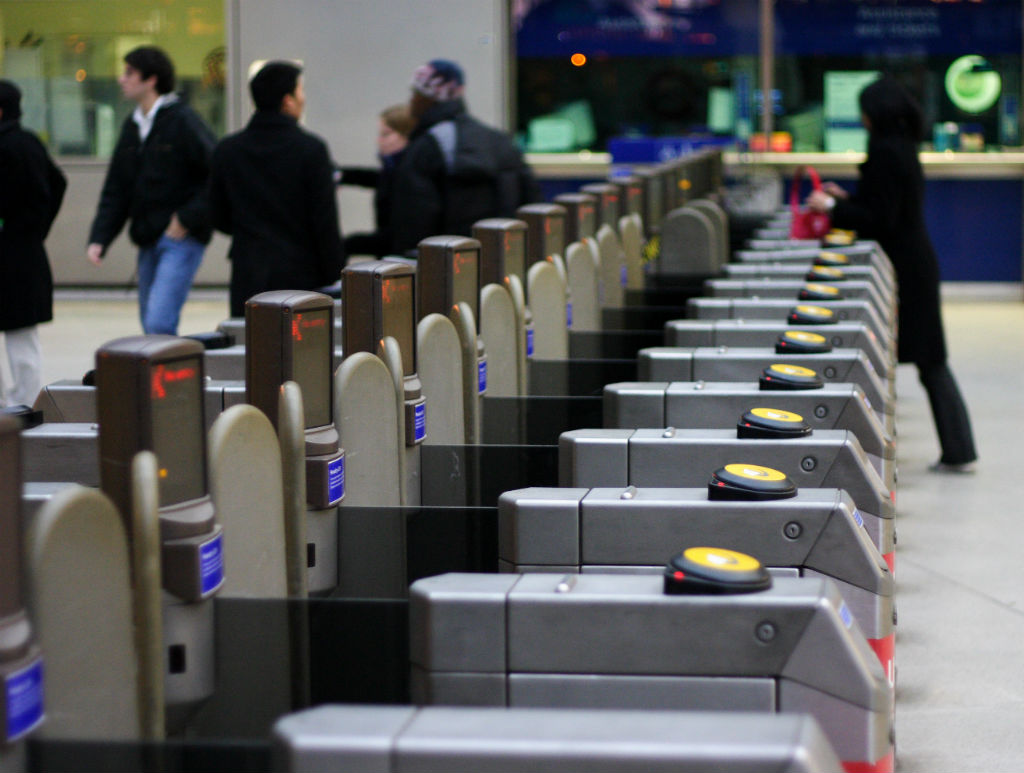 Surely it isn't a surprise that when you take a train you'll have to put a ticket through a barrier at some point? So if you know that, why not have your ticket ready? Why wait and stand in front of a machine in the morning rush hour blocking everyone else who needs to get somewhere in a hurry?
And not only that - when you ask these people to move (admittedly in a somewhat annoyed tone) they look at you as if you are about to mug them! People who stand in shop doorways with prams, or loiter there to have conversations are just as bad and the same goes for those people who stop dead in the middle of a busy street (Oxford street in London is a classic one for this).
I don't understand why people can't be a little bit more aware of what is going on around them and have some consideration for other people who don't want to wait 10 minutes for them to find their tickets or get up the stairs. Please hurry up, or get out of my way!
By: Channah
Leave a comment