8 comments Add a comment
I recently made my first order with i2020. I ordered 2 leather mobile phone pouches and a Bluetooth phone headset. Their ordering system online was quite easy to use and I was really pleased when a parcel arrived a couple of days later. But when I opened the parcel there was only 2 leather pouches, a couple of compliment cards and no Bluetooth headset!
Scribbled on the back of one of the cards was a message saying "Bluetooth headset sent from different warehouse". I tracked my order online and it was saying that it was complete despite receiving this message.
A couple of days later the headset still had not arrived, so I thought I would give them a call. I was held in a queue for less than a minute before being told that I should leave a message as they were really busy. So I left a message. A couple of days passed and I still had not heard from them. So I tried the number again and this time got a message saying the office was closed and to leave a message.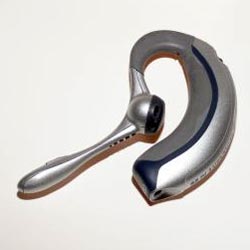 The message didn't even state what their office hours were which I didn't think was very professional. So I left another message and decided to follow up with an email.
Now 10 days after my original order, I still have not managed to speak to anyone and no one has rung me back.
If you're thinking of ordering mobile phone accessories, I would advise people to do some research into the company they place their order with.
It is extremely frustrating when something goes wrong and you are unable to speak to someone about it as you can't get through to them; then when you finally get through and leave a message on the answer service, they don't even bother to ring you back! Grrrr!
Leave a comment