2 comments Add a comment
After many years in a customer facing role, and having dealt with thousands of people over the years, I have heard the same thing said a few times "Customer service in the UK is awful" - usually from UK natives.
I've come to a conclusion about this, I deal with lots of different nationalities in my job, and the British are by far the rudest. Even when you take into account the language barriers and cultural differences.
I've rarely been sworn at, had personal insults, been threatened and intimidated or just treated as inferior by customers from other countries, but it's an almost weekly occurrence from British people.
I think it's because the British still have this class thing going on, and treat those is the service industry as inferior, and feel entitled to do so. Where as other countries don't have that hang up. They see waiters and bar staff and shop assistants as someone doing a job, and treat them with the same respect they would anyone else.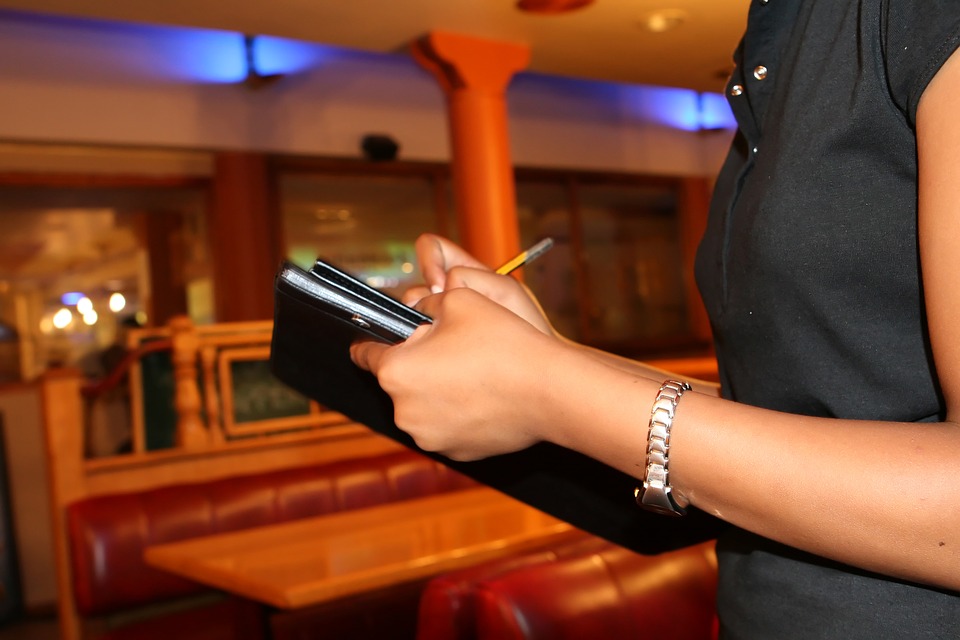 A lot of British people I've had issues with seem to think that they're not only paying for a service, or food/drink, an item, they're paying for the right to humiliate and belittle the staff too.
And I for one just won't put up with it any more. When a customer gets personal, aggressive, nasty and rude, I tell them I'm not going to carry on serving them if they continue, and inevitably they do, so I walk away.
Of course I then get accused of poor or bad customer service. It is not bad customer service to refuse to be abused by someone. It's just not!
By: Natalie Cardwell
Leave a comment