10 comments Add a comment
I have a general gripe about recruitment agencies and the lack of support from the Department of Education and TDA for teachers who have been out of the profession for a couple of years.
I don't care what recruitment consultants say, it is just bad manners, rude and unprofessional when they don't even reply when a read receipt on e-mails sent is requested. How long does it take to click a button to send a response? When I was working in world sales I was expected to reply to any customer communications, even just to say that I got your email and am looking into your request.
I am now a qualified teacher (since 2003), but have been out of the profession for the past 3 years due to illness. Agencies won't touch me due to some 2 year rule, but there is no such rule, the Recruitment and Employment Confederation (REC), TDA and Department of Education have not set this rule! I am fully up to speed with current curricula in my subject (ICT). As you might know, the Government only provides re-training for Maths, English, Science & MFL teachers. What about the rest of us?
I have contacted my local MP about the Governments' policies on teacher training, re-training etc. A recent reply from the Minister of State for Education was basically `tough luck`, try offering your services to schools for free! This will not pay the bills, however. I have contacted around 11 local secondary schools in the past month, only 3 have replied - even the schools are rude!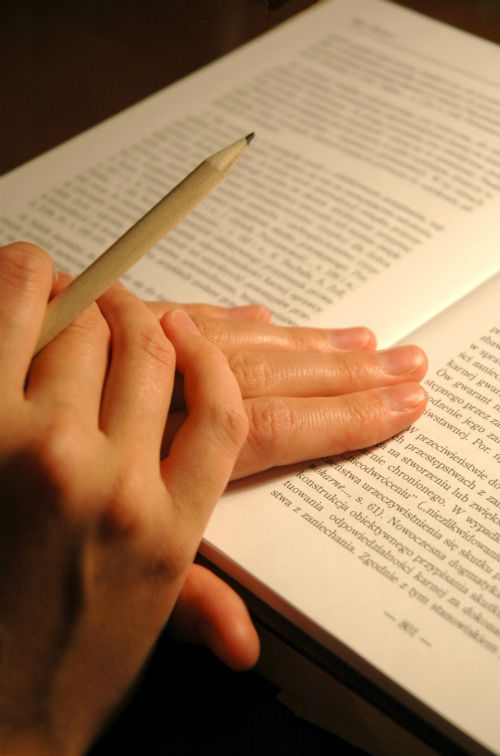 I absolutely do not trust this agency...
Going back to the recruitment agencies. This week I applied for several recruitment/trainee recruitment roles with TeacherActive in Manchester. I was flatly rejected by the Internal Recruitment & Training Officer (based in Birmingham). Going back to what some recruitment consultants say about suitability for roles, who better to do a recruitment consultants role than someone who used to deal with Supermarket manufacturers in a sales role (therefore I am able to negotiate and communicate with schools on a high level), and someone who can understand the needs, wants and abilities of teachers (given that I am a qualified teacher)?
I was also recently contacted by an agency called VIDA REC based in Blackpool. They are being rude by not replying to me when they say they will, and this is from the Director - so I absolutely do not trust this agency!
I am also in dispute with Tradewind Recruitment (Manchester Office) (Part of SANZA). I registered with them last November after I complained to the Recruitment Confederation about them. They tried to use the 2 year rule and Quality Mark as an excuse for not registering. They were soon put in their place by REC. They now refuse to re-register me, after not giving me a single days work in the past year. The stupid excuse from the Branch Manager is `what if we get a complaint from the Governors, Parents etc, what has this person done in the past 2 years?` My response was, 'does this mean that I will be unprofessional, does it mean that only teachers employed by schools etc. are exempt from being complained about?' How petty are they?
Sorry for ranting and raving, but employers and the Government of this country need to improve their efforts and mind set to facilitate the employment of returning teachers!
By:
Leave a comment