15 comments Add a comment
Being taken advantage of by relatives or good friends is the one thing that gets my goat at the moment. My gripe is that I was in a bad way with a good "friend" who I was staying with because he was dragging the pair of us down into serious debt. I was the mug paying all the debt week after week and had no money for my own future plans to get away and rent a room or small flat myself. That's in the past though as I've since cut him off and I am now at my cousin's place some miles away from our old hometown.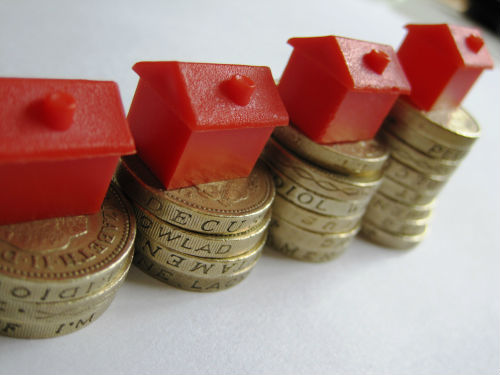 ... trapped at his home at his own financial convenience
The current gripe is that my cousin now wants £150 per week towards the household bills and I'm not earning a lot above that to save up to move. I appreciated his help in getting me away from the so-called friend before, but I get the feeling that he just wants to keep me trapped at his home at his own financial convenience.
He lives with his girlfriend, her son, who is five, plus 2 dogs and 2 cats. I feed the pets mornings and evenings, I'm not allowed to use washing machine or dryer and my cousin expects me to help out at his business evenings and weekends for free by either cleaning or manning counter when he's needed elsewhere. I got moaned at for taking a little too much sandwich meat for my packed lunch at work but I do a manual job and it's tiring without much food.
I've just handed in application form for a weekend job at a local supermarket to save some cash to get out soon. I don't dislike my cousin but I feel as though I'm a supporting player in his story not the star of my own.
By: ahforfoulkessake
Leave a comment