10 comments Add a comment
What I would like to comment on are shop opening hours especially when it comes to Christmas trading. I also want to include the hideously greedy fat cats who insist in squeezing as much shop opening time as humanly possible and the people who find it an absolute necessity to spend all their waking hours feeling the need to shop.
I remember the days when all January Sales started the 2nd of January and all our lovely retail staff also got some time off to spend with their families during the Christmas holidays. This would have been Christmas Day, Boxing Day and New Years Day which is only three days but marginally better by today's standards. These days the only time shops close are Christmas Day and Easter Sunday and that's only because they have to due to them being Religious holidays. Surely it's not too much to ask for all shops to cease trading on Christmas Day, Boxing Day, New Years Day, Good Friday and Easter Sunday, if you are unable to organise yourself tough luck.
As it stands now if your shift happens to fall on any of these bank holidays unless you take it as a holiday then it's non negotiable you have to work it as a normal working day and now some supermarkets have and are still campaigning to open Christmas Day, which is just pure greed on behalf of the fat cat store owners who spare no thought for the people who work for them.
Let's bring back the days when everyone looked forward to the January sales actually starting in January. The long suffering retail staff have to endure extremely rude customers who are all fighting for that so called bargain, and where are the ones who insist on these antisocial opening times? They will be, sat on their fat backsides enjoying what everyone should have the right to do, and that is to have that quality family time. Will they be stood behind the till serving that red faced harassed person who has fought some other stress head for that jumper with the £2 discount, not a chance. The worst culprit is a certain clothes store which insists on opening at 6am on Boxing Day, this leaves very little time for the staff to enjoy Christmas knowing that they will be starting work extremely early and probably had to work very late on Christmas Eve preparing the sale stock. What about the sad people who feel the need to queue outside the store from around 3am on Boxing Day morning is it really worth getting that item of clothing a few pounds cheaper, what they should be doing is also taking the opportunity to have that family time.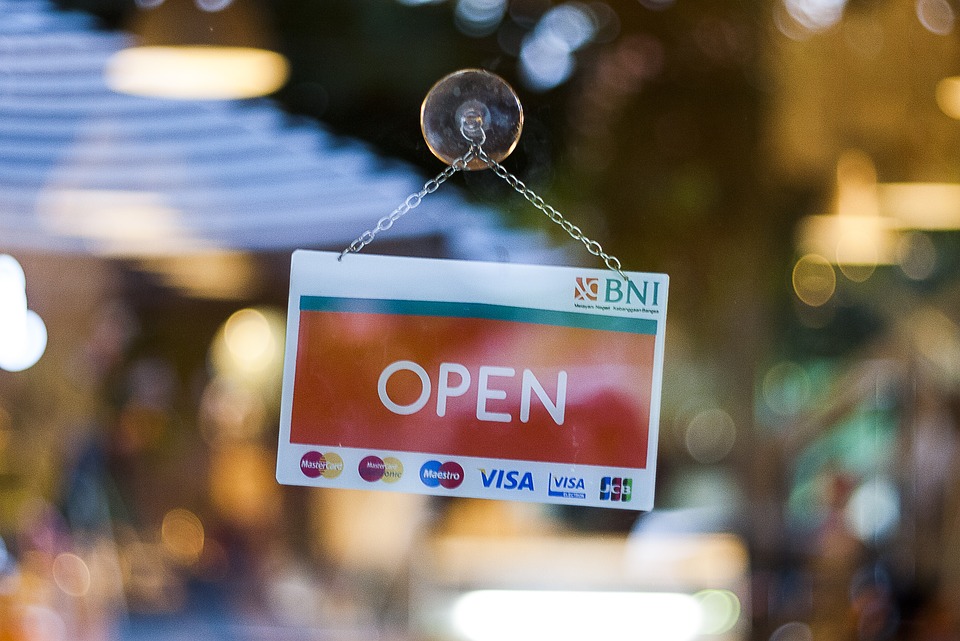 These days we are too commercial and not enough time is given to spend time with our families. I remember when all shops closed every Sunday giving us that weekly family day when we all sat round the table for a lovely traditional Sunday Roast. We may now have Sunday trading as the norm but surely it's not too much to ask to close for 5 days during the year, which would be Christmas Day, Boxing Day, New Year's Day, Good Friday and Easter Sunday, What we need to do in this country is to bring back traditional family values because as it stands now we are set to lose them.
Thank you for reading please feel free to comment.
By: Lancashire Lass
Leave a comment