0 comments Add a comment
Do you ever get the feeling that the high street shops and businesses are just out to get as much money from you as possible? Well of course they are, after all that's what business is all about. But they way the cash in on upcoming annual celebrations, it's actually quite disgusting and leaves a very bad taste and for some probably an empty wallet too. There is such a thing as correct and proper timing when it comes to advertising seasonal products and events I think.
For example it's now early January and you can walk into any Tesco, Asda, Sainsbury's etc. and you'll find shelves stacked high with Easter Eggs and various chocolate bunnies. For goodness sake, we've barely started the new year and some folk out there are probably still eating leftover turkey and you're telling us that it's time to go shopping for Easter Eggs already? I noticed the same thing happening just after Halloween. Not even into November and our local pub had all the Christmas decorations out and had started advertising rates for meals and Christmas parties.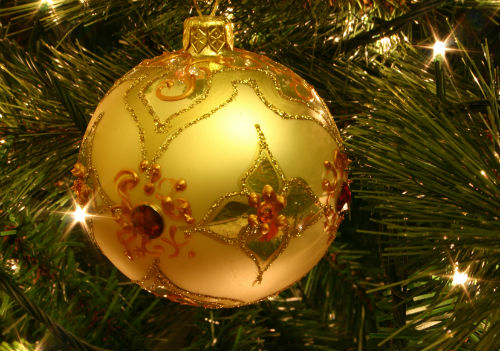 I know you have to plan ahead for these things and get bookings in before the last minute and that there's a lot of competition so the shops rely on advertising to attract customers. However, it would be nice to have a bit of a break between these days without seeing Easter Eggs, Bunnies, Christmas trees, Valentine hearts, Fireworks, Pumpkins and Halloween outfits. We've got the summer I suppose, from the end of Easter until the end of the summer holidays when the first "trick or treat" outfits (actually a gripe in itself!) begin to appear in the shops.
Mind you, we're busy being bombarded by Holiday adverts on television from January onward right through until then anyway, so I guess you could say there is no let up. Please, have some compassion for us poor (yes we are now) consumers and leave us alone for a bit.
Leave a comment