3 comments Add a comment
Shopping online for gifts can can be a total nightmare, particularly around Christmas time but it depends where you spend your money and when you place your order mostly. Some online retailers are very good indeed throughout the December and will dispatch goods quickly and some will not. It's best to order early to avoid disappointment most people will tell you. But sometimes even that isn't enough. I ordered a small Christmas present from a company called Rosegal and if I'd done a little research before placing my order I definitely wouldn't have. It would seem that other people have had a similar experience to me and were also moved to speak out.
I placed an order with Rosegal on the 6th December last year. It's now the 5th of January and I still haven't received anything from them. It was only a small item worth a few quid as part of a Christmas present, but regardless of the cost I'm still very annoyed that I haven't received anything.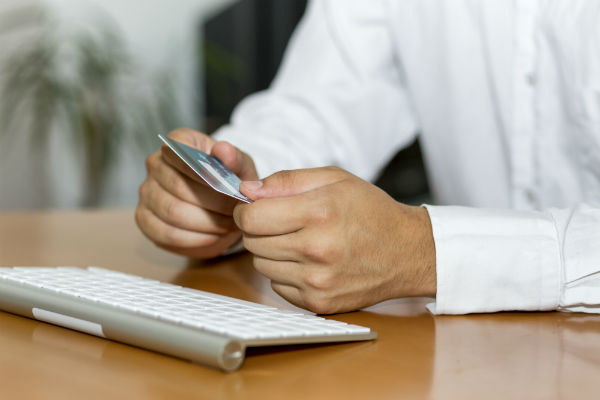 Products are usually dispatched within 5 to 10 business days it states on Rosegal's website, however, there isn't anything that says it will spend the rest of the month on a slow boat from China! At least that's how I presume my purchase is travelling because I still haven't seen it yet! Had I known this was a Chinese company (based in Shenzhen apparently) I'd have gone shopping elsewhere. From my experience product quality is usually dismal and there is generally an increase in time for delivery. But a whole month?? Rosegal certainly won't be getting my business again any time soon!
So if you're shopping for Christmas gifts do your homework and order from a nice British company! The chances are you'll get your goods before Easter! The really annoying thing is that after I'd placed my order with Rosegal I kept seeing their advert all over the place. It would seem that they spend more on advertising than they do getting orders out to customers!
By: Fed up waiting!
Leave a comment