7 comments Add a comment
The impending deal with the Chinese to build new nuclear plants in the UK is an extremely bad idea in my opinion and there seems to be a general tendency at the moment for David Cameron and his Conservative government to cosy up to China. This too is a bad thing and you just have to ask anyone in the British steel industry who has just been told they will lose their jobs, because they'll agree with me on that one.
The bottom line is, despite what the government is telling everyone at the moment the Chinese aren't our friends and I don't think they ever really have been. Rather they are our economic enemies at the moment and they are systematically dismantling this country, with the help of David Cameron and his cronies of course. We're taking part in a huge global game of chess right now and to China the UK is just a pawn to be used as it manoeuvres into a more favourable striking position against a greater enemy. Mr Cameron is to my mind a very weak man and it has been all too easy for China's leaders to convince him to give so much for a short term gain.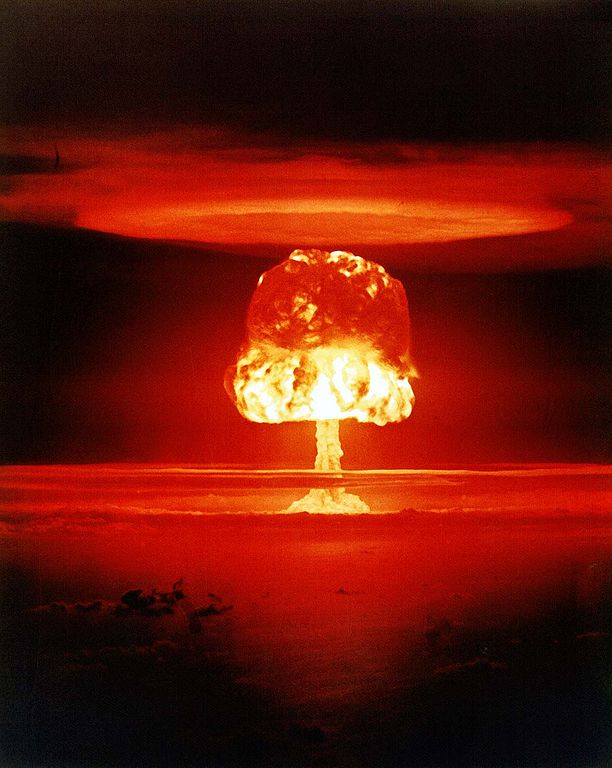 any child who's received a toy made in China...
Back to the building of Chinese nuclear power plants. Why can't we just build them ourselves? We already have enough expertise in this country and if not I'm sure more agreeable bed partners could be found for this kind of project. I'm not against the idea of nuclear power, although there are alternatives. I'm just worried about who we are getting involved with, and of course any child who's received a toy made in China can probably tell you what the build quality would be like.
Also, what kind of leader would allow their economic enemies (or any enemies for that matter) to have some level of control over the power infrastructure in their country? If you ask me this is sheer lunacy.
I'll leave you with one final thought. Imagine the power plants have been built and we have a serious falling out with China over something big. Things are pretty tense in the world as it is. What would happen if there was a major incident at one of these nuclear power stations? Forget about China's human rights record and think more about Chinese cyber espionage. Could we really trust their technology or are we setting ourselves up for some REAL fallout! I hope none of this happens but right now I'm very worried about this deal and so should you be!
Leave a comment