36 comments Add a comment
My partner and I both work full time, I suppose you can say your standard nine to five, and then working five days a week Monday to Friday. It seems to me that everywhere we go just because we work these hours we get sub standard service and penalised.
This ranges from having to pay more for the privilege of getting to and from work (peak time fares etc.), to fighting to get early or late appointments to see your doctor or dentist, or fighting your way round what I call "all dayers" (people who have the luxury of shopping all day but chose to shop during lunch times).
working full time - a limited one hour lunch break to complete your errands
That's of course is when you have a limited one hour lunch break to complete your errands, I'm not trying to dictate when someone does their shopping, just maybe it would be nice if they were a little more considerate to us full time workers. They can nip out any time and run errands.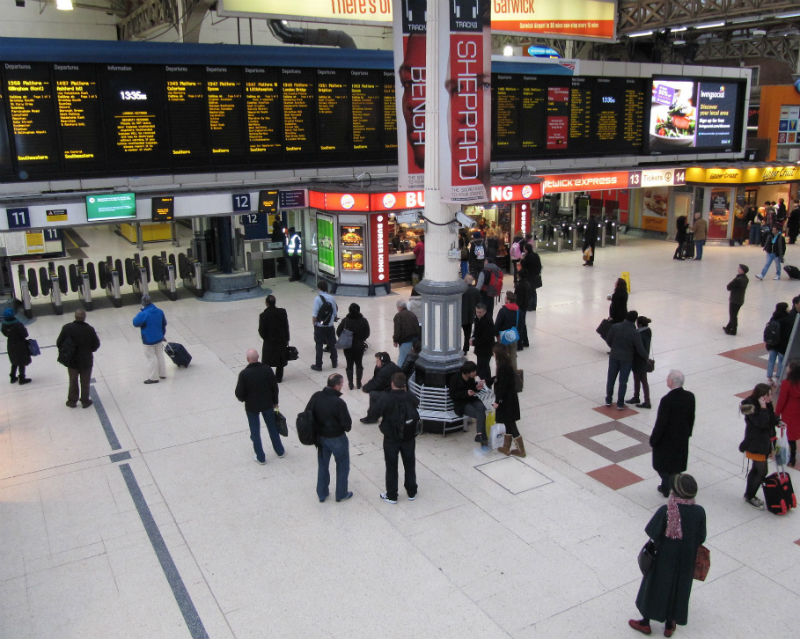 Another big thing that really does winds me up are delivery companies that can only deliver parcels to your address between 9 and 5, which is pretty useless as no one is at home and you get the lovely calling card to rearrange. Of course the best time for the parcel to arrive would be Saturday and on a recent delivery I was quoted £12.00 for the privilege of getting my parcel delivered on my chosen day which was of course a Saturday. The contents of the parcel was only worth £2.45, so where is the sense in that?
Why can't these delivery companies be more flexible and be more worker friendly. I'm sure I'm not the only full time worker who is wazzed at what I call being penalised of working full time.
I know the answer may be to work part time but I just can't afford the pay cut.
By: Lancashire Lass
Leave a comment