29 comments Add a comment
I am fed up listening to the typically narrow minded individuals that think all the problems on the road will be solved with limiting driving age groups. This method DOES NOT work. What we need to do is to provide training and educate young drivers further in the world of driving. Obtaining a driving licence is not the be-all-and-end-all of driving; it is purely a first stepping stone.
We must make young people aware that they can improve their driving after passing their L test, it's called the advanced driving test. We use the same training criteria as the police class 1 drivers (roadcraft) and the only obvious difference is we're not allowed to exceed the speed limit.
It does NOT cost a fortune either, a one off payment of ?65 for under 26s and ?85 for everyone else. You are 70% less likely to be involved in a crash (government figures). We give an explanation with everything we ask you to do, which then leads to a better understanding of the law, car handling and road attitude.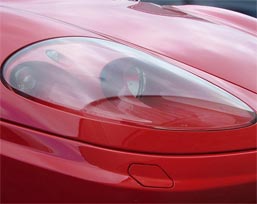 I am 22 and drive a 220 bhp (293 lb/ft torque) car that now accelerates faster than a Porsche Boxter 3.2. Would you have me give up the car that I have worked so hard for, just due to my age? Should it not be based on your ability and the willingness to learn new skills?
Oh, and just to keep things interesting: experience does not mean that you will become a better driver: it only means that you have travelled further than me and not necessarily in a safe manner.
By: Ben Devlin I.A.M. Youth Advisor
Leave a comment