2 comments Add a comment
I have been having a look through the site for gripes about Talk Talk and I cannot believe how many there are! I too, have had nothing but problems with them regarding the installation of my Broadband.
When I subscribed to Talk Talk in March they advised that I would have my landline fitted on 31st March and my broadband connection would follow 2 weeks later. I agreed to this and discovered that 2 weeks later, my broadband was not up and running. I decided to call them and was advised that my Broadband would not go live until 2nd May!
This was 5 weeks after my phone line was connected. However, I decided to go along with this. I received written communication from the company advising that 2nd May was the ""go live"" date. However, 2nd May came and went and I still had no connection! I had to contact them again and was informed that my ""go live"" date was now 8th May. When I made it clear that I was not happy about this they stated that it was not them that set the date but it was BT.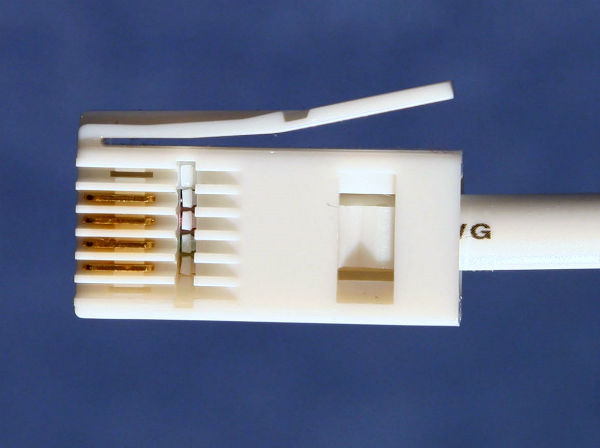 I have made a formal written complaint to Talk Talk and have been fobbed off with the excuse that it was the Easter holidays and there was a backlog. I was offered a meagre £15 good will gesture and the letter stated that ""I can confirm that Talk Talk do not compensate for provisioning delays as per our Terms and Conditions and Your Service hasn't been fully installed and activated at your address""
I find this completely ridiculous and have complained to the Trading Standards, Ofcom and Consumer Direct. I have also sought legal advice and have decided to contact my local press! I find their whole actions reek of unprofessionalism and show no loyalty to their customers. Has anyone had to deal with the same problem?
By: Sarahd21
Leave a comment