0 comments Add a comment
I'm a Sky HD plus subscriber using a Thomson box. Have had it for 3 years with various minor gripes, but have usually sorted them with a re-boot, but today it's Christmas Day. The family settle down to watch the list of programmes only to get "No satellite signal is being received" on a blue background across most channels. Absolutely perfect timing - great time to have problems with the signal!
We could receive Sky Movies HD on channel 314, but not 313, so some satellite signal was being received! But the film we wanted was on 313 so of course we missed that one. All was not lost though because BBC1 HD was working and so we settled down to watch the Ronnie Corbett show. Five minutes into the programme and the screen turns into a mass of disrupted pixelated images before freezing and then finally displaying the blue screen of death! Well we switched to BBC1 and whilst we had sound, we also had a mass of squarish blocks all over the screen. Let's try again, another re-boot, then the usual wait for everything to power up.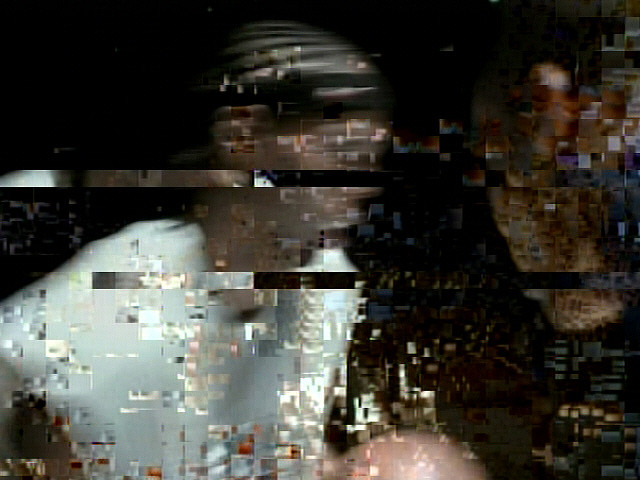 By this time my wife's favourite programme is on, Strictly Come Dancing, the Christmas day special. If this programme fails life will not be worth living in my house. Anyone got the Samaritans phone number?
To summarise, the Sky box I have works on some channels and not on others, but it's not consistent, it will be ok one minute on a channel then will fail, channels not available earlier will suddenly become available. Recordings fail, and some that are shown as recorded have large chunks of the middle of the programme missing.
Finally this evening Have I Got News For You came on. no distortion, no blue screen, 5 minutes in and the box just simply just turned itself off! Have Sky answered their service line? (premium rate number) No, of course the didn't.
By: Jon
Leave a comment