4 comments Add a comment
This may only be a slight niggle especially in the grand scheme of things but it really does winds me up. I'm referring to are the inconsiderate drivers who think its OK to stop over a pedestrian crossing whilst in a queue of traffic or waiting for the lights to change. I usually walk most places and I can never quite understand as to why the pedestrian has so little regard by certain drivers whether it be someone driving a car, a van or on the odd occasion a bus and to be honest when stepping out my front door its sometimes like out of the original movie "Death Race 2000".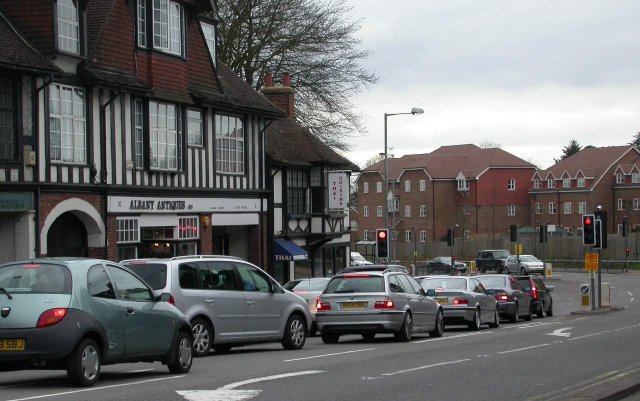 If I'm not nearly run over by drivers who run a red light at a pedestrian crossing then I'm unable to cross the road due the selfish or idiot drivers who obviously have no idea that there is a pedestrian crossing right where he or she has plonked their vehicle. I'm pretty sure that somewhere in the Highway Code it does mention that all pedestrian crossings have to be left clear and it is against the law to block any kind of pedestrian crossing.
The ultimate insult was when a woman decided to off load her passengers over the top a Zebra Crossing, maybe she thought that is what the soul use of a Zebra Crossing is there for, which is a scary thought. As it happens I can walk round the vehicle in question should the green man appear, albeit I may give the odd glance at the driver so the driver may realize what he or she has done, but what about showing consideration to either anyone who is partially sighted, blind or in a wheelchair, how on earth would they be able to safely cross the road?
Leave a comment