27 comments Add a comment
Health and safety? What a load of Horlicks! It is now fact, or so it would seem, that any human being between the age of 3 and 18 is in dire peril and sudden death if it chooses to attend such a thing as "an educational establishment." If chances are in their favour and they miraculously survive they then become victim to the plethora of raving perverts and paedophiles that have pervaded the vetting system.
Health and safety ... stupidity and bureaucracy?
Having been in education 24 years, guess how many kids I've seen had an accident? Not a single one.
Of course we all want kids to be safe and healthy but our educational establishments are now so over managed with fearful middle managers (kept awake at night by worries that they will be sued by some angry parents for letting little Joe or Josie walk into a door) that education is suffering due to selfishly imposed policies and ludicrous procedures that are implemented simply to cover their backs.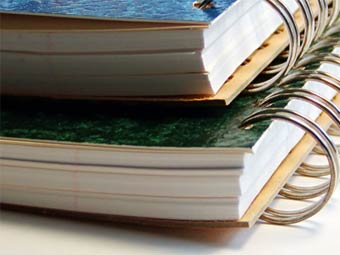 A good example was when a famous guitarist was doing a workshop in a school that specialises in Performing Arts. Unfortunately all the young musicians in a neighbouring school who were invited couldn't go because there wasn't time to fill in the health and safety paperwork! All the kids (aged 16) had to do was walk 600 yards!
As a direct result of this stupidity and bureaucracy, these kids were denied a perfectly good educational experience!
Now is it me, or has this whole Health and Safety thing just gone barmy?
By: J. Swift
Leave a comment