5 comments Add a comment
I made a hospital visit to see a consultant and when I arrived the medical receptionist seemed nice but it just goes to show you can't take people a face value.
I went in to see the consultant and was discussing an operation and then we went into another room so he could listen through his stethoscope. That's when I heard a woman talking loud outside about what I had discussed with the consultant and she was basically adding her own spin to it.
I couldn't believe what I was hearing and could hear her repeating certain things in the consultation. However, the consultant didn't hear what was said because he had the stethoscope over his ears. I wonder if the horrible woman has a good old gossip to other people at the end of the day when no other patients are around?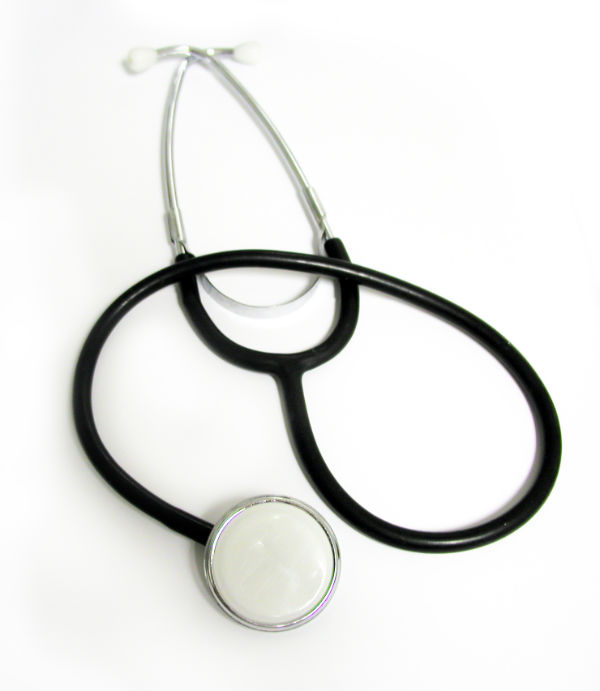 When I left I said goodbye to the receptionist who was in the room opposite the one I came out off. There was a cleaner in the waiting room area. The receptionist looked very awkward when I left, maybe she knew that I had overheard her talking. The cleaner also turned around to look at me as I walked out off the main door, she looked awkward too. They both gave the impression of people who had been caught discussing others behind their back... and that was precisely what had happened!
I thought should I complain but after some consideration I decided that it was very likely they would deny the whole thing. Moving forward, if I have to visit that particular hospital again and the same happens, I will definitely make a formal complaint about the unprofessional receptionist, who I am pretty sure was relaying private confidential patient information to the cleaner. I'm also pretty sure that this is a sackable offence.
Has similar happened to you?
By: Sam
Leave a comment