11 comments Add a comment
#Covidiots - it's a very appropriate name for them. The people who right now are going to undo all the hard work over the last few months and sacrifices made by practically everyone, and sadly in some cases the ultimate sacrifice.
France, Spain and Italy are right now seeing a sharp increase in the number of Covid19 cases and we are only beginning to see that tide turn ourselves. Make no mistake, it's coming and all the evidence points towards a particular section of society driving these new infections. These people are typically in the 17-30 age range.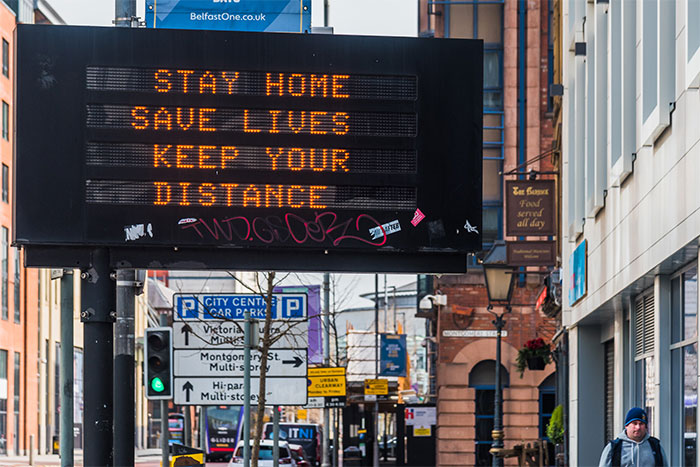 Of course few of these people experience much more than mild symptoms and some inconvenience, but their freedom to do what they like is far more important than the health of others around them. Right now the number of cases are starting to climb but the number of deaths are low, at least for now, although I would say that this is also starting to change as older more vulnerable people are gradually being exposed to the virus again.
The attitudes of some people really annoys me. For example the whole thing where masks are required on public transport. Wearing a mask is inconvenient and nobody wants to do it, but it's only a temporary measure and for it to work properly we all have to follow the rules.
On the bus home on Friday most people on the lower deck were observing the rules and wearing face coverings with just one exception, so that's OK. But then a large number of people got on the bus and went straight upstairs (no masks). Further down the road at various stops groups of teenagers all got on board and none of them had any intention of wearing face coverings and to make matters worse they're shouting across the aisle to each other. Naturally I got a load of abuse when I challenged them and mobile phones out so they could record it.
They just don't get it, because there's going to be more lockdowns and more restrictions. It's just stupid and irresponsible behaviour.
Leave a comment