15 comments Add a comment
I want to be me. I have a wife, daughter and a brother, but I also have two sisters and a mother; two sisters and an 85 year old mother who would profess to be loving, caring, professional people yet have turned their backs on their disabled brother and son. I don't fit.
This isn't a rant against my family though, it's a rant about the way mental health illnesses are stigmatised. I used to be a high flying Headteacher, highly successful and in charge of a massively oversubscribed school. One day, near the end of one Summer holidays, I cracked. I'd rarely had a day off work, then I had 18 months off before having to take retirement on ill health grounds aged just 40. I suffer with severe depression and anxiety, dissociative fugue states where I wander, taking on other personalities and very recently have been diagnosed with Asperger's Syndrome.
I'm trying to come to terms with the Aspergers diagnosis still, it explains so much of my past, and especially behaviours which since my breakdown have caused me to feel mad, insane, isolated. I have lost everything, my career, my income, my house, but more importantly than any of this I've lost my credibility. Why? Let me explain.
As a direct result of my mental health issues I've been victimised and bullied to an horrendous extent. The bullying has always been over the internet - it's so easy to type evil words to faceless people who you'll never meet. Owners of consumer forums, who profess to care about the vulnerable, have sent me emails encouraging me to commit suicide, offering to 'lend me their Dyson cord as it is nice and strong' and to 'go and play with overhead train cables'. Hardly things anyone would say to someone with a record of attempted suicide and known serious mental health issues. More worryingly when this person then lies about me, his little crowd of devoted members believe blindly, not asking obvious questions for him to corroborate his lies. His bullying, threats and appalling behaviour are brushed under the carpet, they don't 'really' exist - unless, of course, you're on the receiving end of them as a vulnerable, disabled person.
In addition my two sisters and mother have disowned me. This is as a result of one short argument which took place at a very stressful time last June when my father was dying. The stigma attached to my mental health has led to outrageous lies being told of how I tried to attack my sister with a walking stick - witnesses will tell otherwise. The lies were spread around family and friends thus isolating me to such an extent I couldn't even attend my own father's funeral.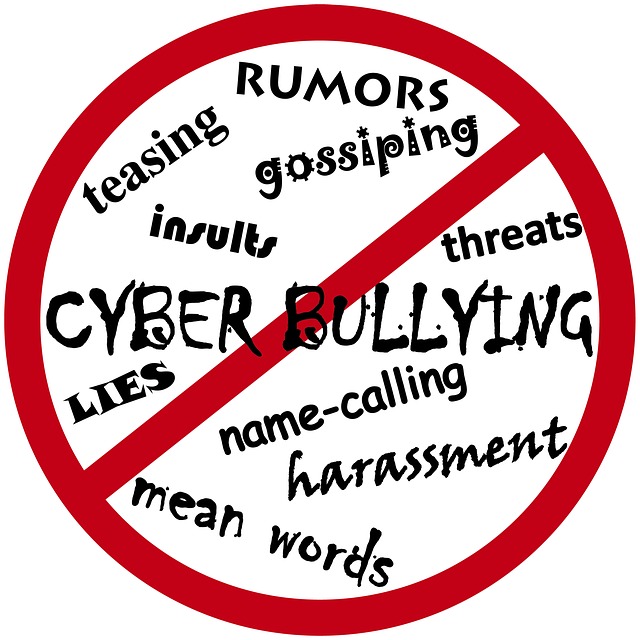 Since the Aspergers diagnosis a couple of weeks ago, much was explained and I tried to make contact with one sister again, she wants nothing to do with me. I've tried many times over the past year to 'be allowed' to visit my own 85 year old mother, but she apparently does not wish to see me. I have phone recordings of my sisters telling my mother to hang up on me - one is a Headteacher of a school with a huge percentage of special needs children, the other an ex-Health Visitor and wife of a GP. These are people who should understand, but having a brother who has mental health issues and Autism does not fit into their picture of 'Happy Families', it's more convenient to turn their backs on me and be discriminatory, to stigmatise me.
I wonder how the parents of children at the one sister's school would react if they knew the reality of what she is like. Both discriminate against a disabled brother terribly. The owner of the consumer forum and many of his 'followers' have behaved appallingly, lying, running me down, mocking me, encouraging my death and making threats which have put me in mental hospital.
I'm reasonably intelligent, I must be to have achieved what I did. I worry about the mentally ill who are unable to speak for themselves as eloquently as I may be able to. The system is rigged against us. The public perception is very much against us. The reality is that mental health stigma is very much alive and kicking.
The saying 'Actions speak louder than words' is so very true in this case. It's easy to talk the talk. How many, when push comes to shove, will actually stand alongside those of us who are severely mentally impaired and join us in our fight to end the stigma?
I don't want to be abandoned. I don't want to be bullied. I want to be allowed to come to terms with my life as it is now, and will be for the time I have remaining. I want to be allowed to be me.
Leave a comment