1 comment Add a comment
Experience day providers often charge extra fees for spectators, which can be quite expensive and leave friends and family feeling excluded. It's unfair that those who come to support the participants have to pay more to be part of the experience.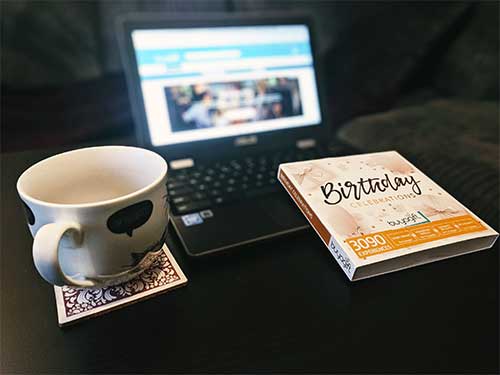 The packages really should include a spectator. After all, watching loved ones enjoy their experience day is part of the enjoyment for many. Including spectators in the package would increase inclusivity and make the experience more enjoyable for everyone involved, plus they might even sell another experience!
I've got an experience day booked for my brother this week and I've just called up to make sure that it's still going ahead. Less than ten minutes after putting the phone down I received an email telling me about all these extras I could add - including paying for spectators.
I'd urge experience day providers to review their pricing policies and make sure they are being fair to everyone. Charging extra for spectators is discriminatory and leaves a bad taste in the mouth for many, particularly right now when everything costs so much anyway!
Leave a comment