0 comments Add a comment
I have been unable to use my Dell gift cards for purchases. Last year, I started to gift myself a $100 card a month. Some were E-Cards ($600), some were Hard cards ($1200) and all have no expiration date.
Last year, I didn't receive my gift card in the mail. After two hours on the phone getting passed on from person to person, I finally hung-up and called my credit card company and cancelled that charge. Then I decided to use one... and that is when the trouble started. I took me over a week, hours of waiting on the phone, etc till they were able to correct the E-Cards. They assured me the other hard cards would work.
Two weeks later, when I decided to use the hard cards, I was able to use 2 of them and place some orders. Unfortunately, the orders went through, but the cards were later invalidated and my orders cancelled. It seems they were invalidated by Dell. Ater speaking with Sales, they were going to contact Dell Card Service and correct the problem. I also called Dell Card Service and asked them to follow-up with Sales. Neither of them did, although they said they would.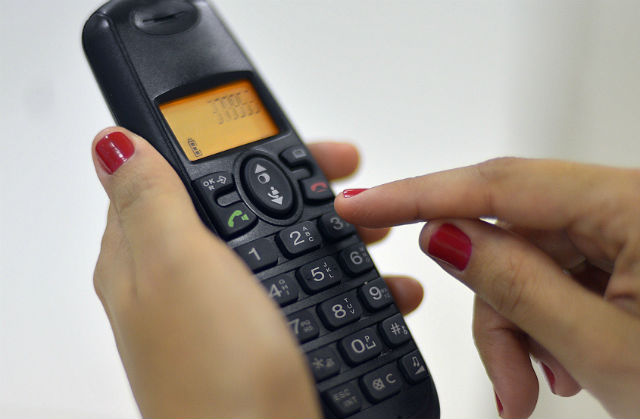 That was almost two weeks ago. I have called daily, e-mailed daily and generally gotten nowhere with Dell Gift Service (they say their tool to fix the problem is broken) and Customer Service.
Now, I decided to go check the balance on the remaining 12 cards at Dell's website, and some show invalid, some show $100 original balance. Unfortunately, the ones with a balance do not go through when I try to make a purchase.
I have averaged an hour a day and have used all my lunches and breaks at work trying to resolve the problem. Those hours have added up to days, many minutes on my prepaid phone, and still no resolution. The managers I call are often there on site, but let my calls go to voicemail after holding for 20 minutes or so. Often I am passed around and then disconnected. I have told this entire story to dozens of Dell employees (Sale, Service, Gift card care).
Several employees promise to call back the following day regardless of the outcome, and have not. These people owe me for my time, my minutes, the sales discounts I was unable to use, and finally the frustration of getting the runaround. Why does Dell treat their loyal customers so poorly?
By: Steve
Leave a comment