14 comments Add a comment
Have you noticed that our streets and places are becoming more and more filthy? I am unsure whether it is the lack of cleaning or is it people having a lack of respect for their surroundings.
In my town, the amount of rubbish and general waste is on the increase, it is starting to pile up in corners, etc. It is blocking drains, which then causes flooding. The local underpass I use, one side of the path is a mix of muddy water, rubbish. There have been instances where I have spotted the odd used needle. Glass is a major issue at the moment mainly from broken bottles.
Dog poo is another common issue that seems to be on the increase, I do see a lot of people cleaning up after their dog and disposing it properly. The problem is that some people cannot be bothered to either pick up their dog's poo or they bag it and fling it on the grass or even hang it on trees; I have even seen people fling their poo bags at the base of a bin rather than put it in the bin, leaving a rather disgusting mess.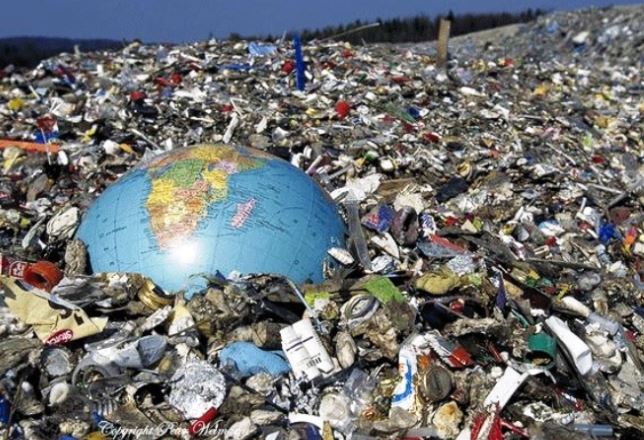 The bins at the back of the shops have not been emptied for months. It looks disgusting to say the least and I wouldn't be surprised if the town has a rat problem.
I think the worst one was when I went to use the public toilet in a bus station. It is one of those public loos where you pay 20p and it unlocks a sliding door. When entering the floor was soaking wet from a leaking pipe and in the corner, someone had decided to discard their very heavily soiled underwear; the image is burned into my eyes. I feel sick just thinking about it. I washed my hands as best I could and got out of there.
It seems people are increasingly treating their environment as a rubbish tip.
By: DW
Leave a comment