13 comments Add a comment
My three year old inkjet printer, scanner and copier attached to the computer in my study recently ran out of coloured ink, so I switched to using black ink only. A few days later that also ran out, so I looked on the Internet for some replacement ink cartridges. I don't actually print a lot, but when I do, I want photograph quality results.
I was somewhat horrified to discover that I could buy a replacement printer, scanner and copier for only 45 pence (yes £0.45) more than the cost of replacement ink cartridges for the old printer. If I returned the old used cartridges to a supplier of refilled ink I would be credited with 75 pence for them, leaving me a net 30 pence in profit! And replacement inkjet cartridges for the newly purchased one will be cheaper than those for the old one.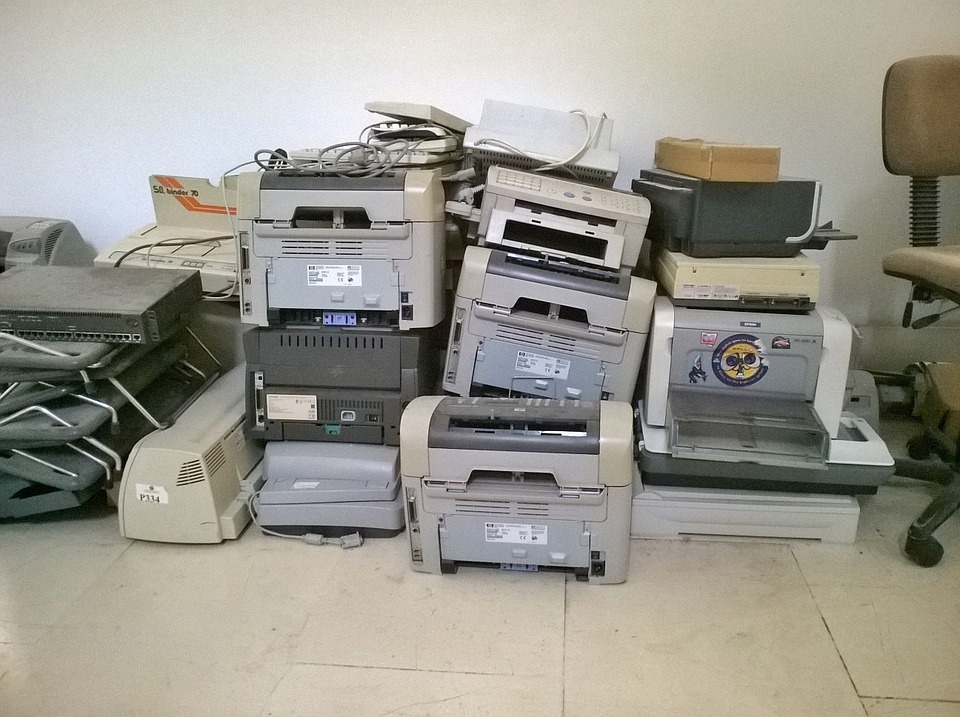 The upshot is that I now have a new printer, scanner and copier, and an old printer, scanner and copier in excellent condition that only needs more ink but is totally valueless, I can't even give it away! The local council I am sure will take it away for a fee, or I can take it several miles away to a "civic amenity site" and dispose of it there. This is such a waste though, because it is a perfectly usable machine.
I appreciate that there must be some logic to this situation, but being a bear of very little brain I cannot work out why these companies sell their printers for so little and then hope to sell the ink at an exorbitant cost. Worse still, whatever I do with my old printer, scanner and copier will just increase the amount of scrap material in the world, which needs to be recovered and sorted into usable raw materials.
By: Charmbrights
Leave a comment