5 comments Add a comment
We all hear about enrolling in reward clubs to collect points for our spending and getting something in return, so I made a quick plan to treat my partner Pat to Crowne Plaza in Stratford-upon-Avon for her birthday and booked via Expedia. It was an ideal place and everything was ideal during the stay. I enrolled into an IHG Rewards Club to earn points on my stays and purchases so queried about getting points for this occasion. It was obvious that I couldn't get points for this accommodation as I had not booked directly with IHG but via another agency (Expedia). However, all purchases made at the hotel would qualify and that is what I was told when I enrolled.
So, as my purchases of food and drink were done directly with the hotel, I have tried to get points added for these purchases but the answer I got from customer relations is something along the line of it is not valid as the booking was done by an external agency. It is not the booking I want points for but the purchases I made directly at the hotel.
This got me nowhere so I wrote to their guest relations department in Brierley Hill, and they haven't the decency to reply or even acknowledge my correspondence, so after waiting long enough I have no intention of giving my custom to an organisation which doesn't honour what it agreed with the customer as well as not answering any of my correspondence.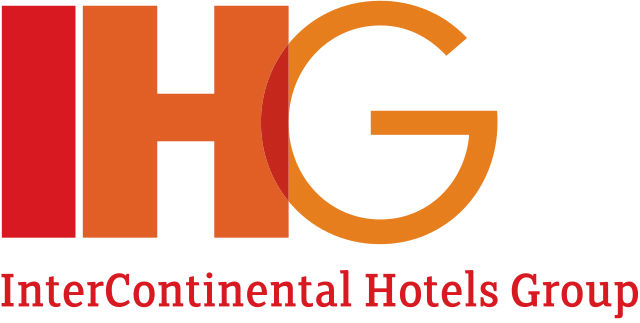 It is a shame as everything at the stay was spot on and I was hoping to stay more at their locations even though they are rather more expensive; but it looks like I will be saving a lot of money by spending it elsewhere. The only downside is that Pat won't get treats at this level again. I am considering Hilton or Marriott although Pat preferred Crowne Plaza overall, and so did I.
Big organisations like IHG treat customers who have been cheated on and whose rights have been violated like the little man in the street that doesn't matter as they think they are untouchable with the wrongdoing they commit. Well, if more know about this then more may choose not to use IHG. I have chosen not to use BT and Vodafone because of poor experiences and feedback by disgruntled customers who have had to fight for refunds where they have been wrongfully overcharged. I have had some problems along the lines of doing things behind my back and not what was agreed which is similar to what I have experienced with IHG and this is enough for me not to want to bother with them.
By: John R Jones
Leave a comment