23 comments Add a comment
I recently discovered the list below of the charities with the highest paid staff in the country and it makes for very distressing reading. As a matter of policy, the Ten-Percent Foundation will not be donating to any charity in future that pays a CEO or equivalent more than £75,000, which we believe is a reasonable wage to be paying a decent manager or director involved in a non-profitable and charitable venture.
Consumers' Association £300k-£310k
Marie Stopes International £260k-£270k
Save the Children International £261,309
Cancer Research UK £210k-£220k
British Red Cross Society £180k-£190k
Age UK £180k-£190k
Shaw Trust £180k-£190k
National Trust £170k-£180k
Royal Mencap Society £170k-£180k
Crime Reduction Initiatives £170k-£180k
Alternative Futures Group £170k-£180k
British Heart Foundation £173,300
Leonard Cheshire Disability £160k-£170k
Macmillan Cancer Support £160k-£170k
Marie Curie Cancer Care £160k-£170k
NSPCC £160k-£170k
Addaction £160k-£170k
Turning Point £165,000
Save the Children £162,220
Charities Aid Foundation £150k-£160k
Barnardo's £150k-£160k
People's Dispensary For Sick Animals £150k-£160k
Sense, The National Deaf blind and Rubella Association £150k-£160k
Royal Horticultural Society £150k-£160k
Zoological Society of London £150k-£160k
Historic Royal Palaces £151,037
Action for Children £140k-£150k
Salvation Army £140k-£150k
National Association of Citizens Advice Bureaux £140k-£150k
Royal National Lifeboat Institution £130k-£140k
Royal British Legion £130k-£140k
Royal National Institute of Blind People £130k-£140k
Scope £130k-£140k
National Autistic Society £130k-£140k
St John Ambulance £130k-£140k
Alzheimer's Society £130k-£140k
United Response £120k-£130k
Dogs Trust £120k-£130k
Voluntary Service Overseas £120k-£130k
National Schizophrenia Fellowship £120k-£130k
Catch22 £120k-£130k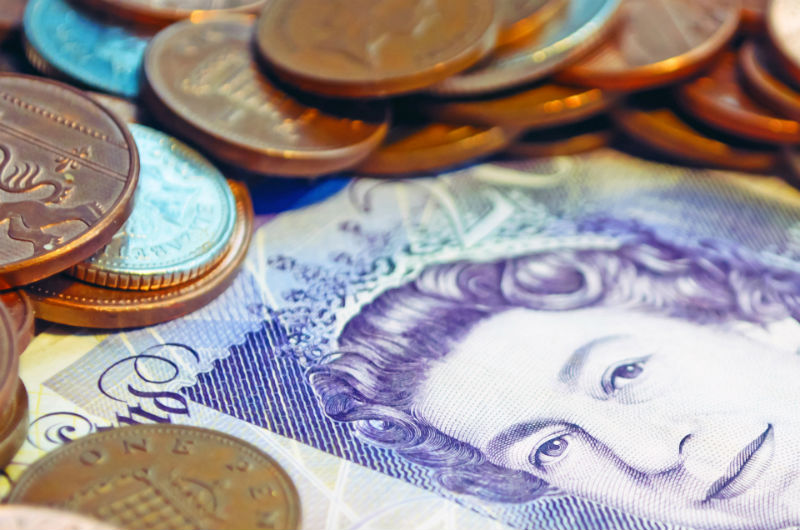 When did all these charities sell out to the corporate world and the excuse of 'independent salary review experts' determining salaries for their CEOs? How many international accountancy firms have been involved in plucking figures from mid-air to determine how much the RNLI fork out to a paid head when most of the people involved are volunteers? These days all charities with a certain income must disclose the salary being paid to the highest paid member of staff.
This means that the public can see where part of their donations and spend with a particular charity is going.
In the past 14 years, the Ten-Percent Foundation (the charitable trust receiving the Ten-Percent Legal Recruitment donation - £66,000 to date) has donated to a number of charities including some of those below - The British Red Cross and the CAB, which seem to have been paying out salaries in excess of £140,000.
However, for Cancer Research to be paying someone £210,000 per year, the British Red Cross £190,000 a year, Save the Children to be paying £261,309, Age Concern (or AgeUK - did someone get a bonus for this change of name?) to be getting £180,000, is quite frankly obscene.
By: Ray Freeman
Leave a comment