3 comments Add a comment
It's early December and thoughts of Christmas couldn't be further from my mind, but this isn't a gripe about that, it's the headlines on the news that I'm listening to that's seriously p**sed me off!
First of all there's the strikes. I've just heard that the ambulance drivers will be on strike on the 21st just after the nurses and on the news earlier today we were told that rail staff would be on strike over the Christmas period. Well that's just great isn't it? Personally, I'm unlikely to be affected by the rail strikes as I can't afford to go anywhere, but I can imagine it'll inconvenience a lot of people. Of course that's what it's meant to do. The NHS strikes are more serious and as I have family members recovering from operations at the moment I seriously hope that we don't need to rely on the NHS in the coming weeks. I think that timing for strike action couldn't be worse and we're all going through tough times at the moment, but of course some people are more important than others...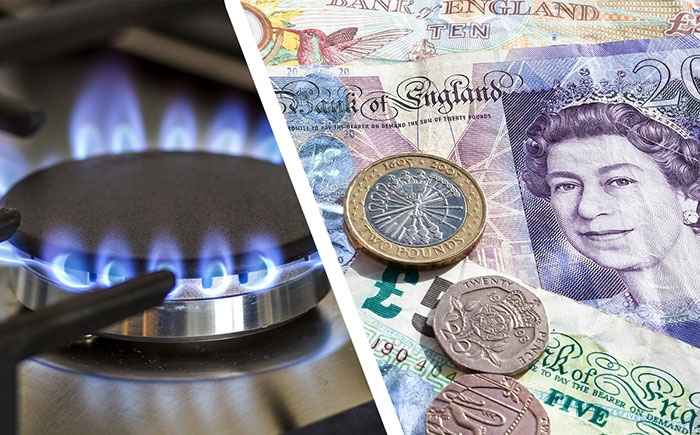 We hear about the cost of living crisis every day now. There's no need though, because I can see how much food costs and I can see how much it costs to heat the house on the rare occasions I dare to turn the heating on. In the meantime the plant pot and candles will have to do to keep the living room warm, although I'm not sure how well it'll work when the big minus temperatures that are forecast arrive. Energy companies aren't going to increase their massive profits by bleeding me dry though. I'll wear every jumper I own or spend the day in the library first. As for food, it's yellow stickers and the community shop. We'll do alright there too because I'll not pay those price increases.
War in Ukraine is of course ever present in the news and whilst many of the problems we're facing could be blamed on this, I am 100 percent behind our support for that country and the sooner those Russian b*****ds are sent home with their tail between their legs the better. Putin is a nut job and the sooner his people wake up and see that the better.
I'm on UC here and trying to grow a business which was seriously affected by the Covid 19 pandemic (wasn't that fun?), very much in debt and not really a lot to look forward to at the moment. However, I've got a roof over my head, food in my belly and I'm determined to weather the storm and make it through to the other side.
Turning that news off now. Nothing good there.
By: Fed Up
Leave a comment