41 comments Add a comment
I've been monitoring the whole Brexit debacle for a while now with more than a passing interest. I thought long and hard before I made the decision to vote and voted to leave the European Union, along with more than half the country I hasten to add. The majority of the country voted to leave and the politicians in Westminster have a very important job to do, to deliver what we voted for.
They're not doing this though, they're behaving like the bunch of scheming bastards they are - excuse the strong language, but this has gone on for long enough!
Boris Johnson seems determined to deliver Brexit and yet is being thwarted in the effort by MPs who claim that 'no deal' would be a bad thing. Personally I'd rather get it over and done with, deal or not, and I don't believe that the powers in Europe have any intention of making any concessions for the UK. I also don't believe that Jeremy Corybyn and his cronies or the one trick pony "SNP" are rattling their sabers for the good of the country either. No, they've got their own agenda and that will always be a priority no matter what they say.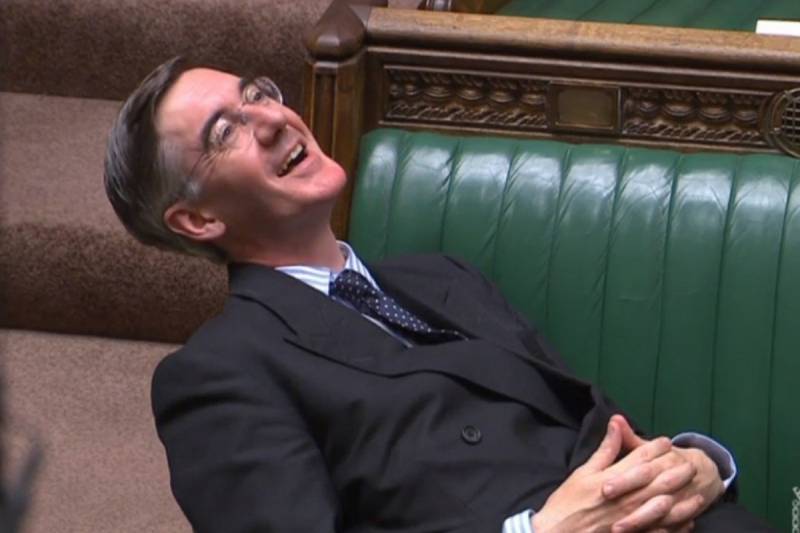 I've never voted Tory in my life. I certainly won't vote SNP or Labour any time soon and the Lib Dems are as much good as a chocolate fire guard. I suspect there is going to be a general election soon and I hope it's sooner rather than later because I think this needs to be done. Brexit has to happen by the end of October.
Maybe I'll vote Tory this time. My parents would be shocked and disappointed if they were still around. But it's for the good of the country, right?
By: Fed up with lying scheming MPs
Leave a comment