4 comments Add a comment
I work as a street cleaner, one of those guys you see litter picking and pushing a hand barrow around the town for the local contractor who the council employs to do all their rubbish. I occasionally like this morning get asked to work on the dustcarts as a loader when they are short of staff, which means my job goes undone but that's another story.
dustcart driver: moaned about having me on his round
I was doing this today but the trouble was that I was replacing a loader who was there and was supposed to be learning the round I was on as the driver today is going on holiday in a couple of weeks and they need someone who can help his holiday cover do it.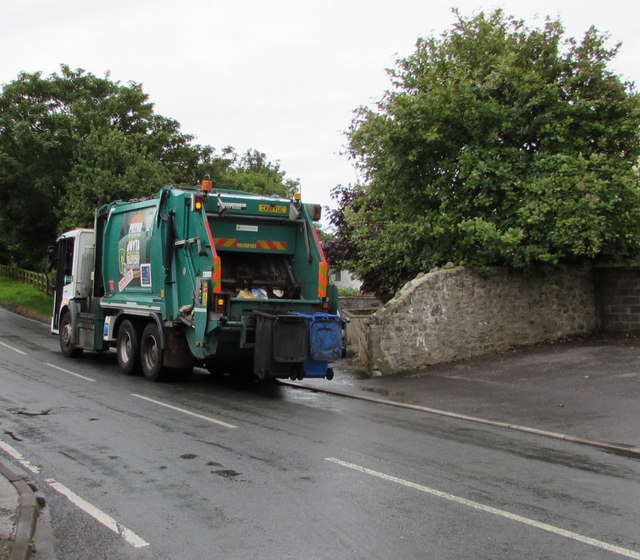 The rub lies in that the driver that the other loader was sent with moaned about having me on his round and said I was too slow and would add time to his day. He didn't have the balls to say it to me,. just the office person.
My driver today was a little annoyed with me at times: yes I'm not the fastest but I didn't in fairness ask to be doing this round, I'm happy to be doing the barrows and I can do a good job.
Besides which and this is to all the drivers: Don't make plans for after work based on when you expect to finish. Just because we can leave early if we get done sooner doesn't mean I'm going to kill myself for your benefit, we're still usually within our paid hours by the time we finish anyway when I do the loading.
By: ahforfoulkessake
Leave a comment